fre02aug15:0016:3015:00-16:30 Ballez ClassRepsalen, Galärparken, DjurgårdenEventtyp:WorkshopDag:4. fredag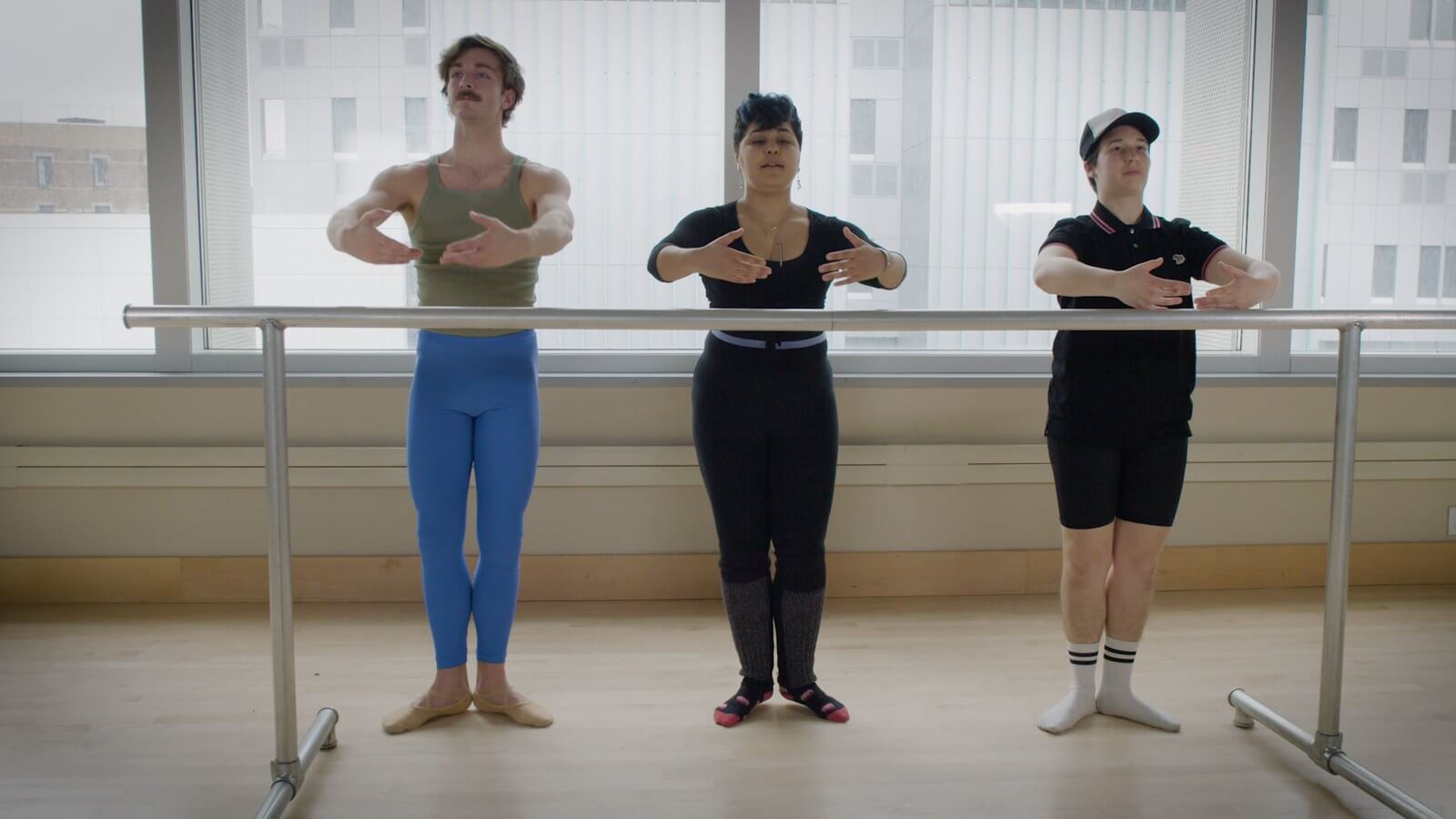 Detaljer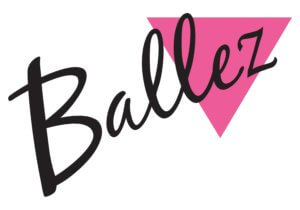 Adult Ballez is a ballet class that strives to re-imagine what ballet
can be, who it can be for, and how it can be done. Adult Ballez values
connection, emotional engagement, joyful dancing, inclusive play, and
multiple definitions of virtuosity. Adult Ballez presents all the
typical exercises of a ballet class in an evolving practice of mutual
growth and expanding circles of connection. We will warm-up at the
barre, then move to center to turn, jump, and (often) practice
non-binary partnering.
Classes are open to all queers and allies. Socks are useful, ballet
shoes allowed but not required, beginner to advanced levels are ALL
WELCOME.
You need to pre-register to take part, send an e-mail stoltscenkonst@scensverige.se and let us know you're coming!
Katy Pyle is a lesbian choreographer inserting the herstory and lineage of lesbian, queer and transgender people into the ballet canon through the creation of large-scale, collaborative story ballets, open classes, and public engagement. Pyle founded the Ballez in 2011.
Photo: Courtney Powell
Tid

(Fredag) 15:00 - 16:30
Lokal

Repsalen, Galärparken, Djurgården

Djurgårdsvägen 42