ons31jul16:0017:0016:00-17:00 The real world talkingGalärscenen, GalärparkenEventtyp:Performance LectureDag:2. onsdag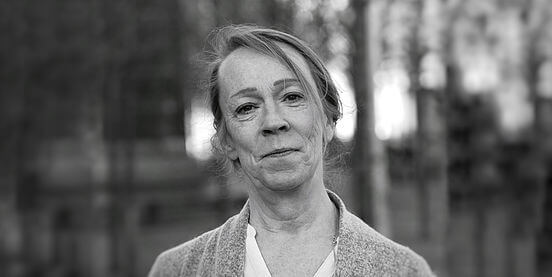 Detaljer

THE REAL WORLD TALKING – CHRIS SCHENLAER
Please note: This performance lecture is in Swedish

Performance Lecture av och med Chris Schenlaer, skådespelare, föreläsare, författare och World Pride-planerare. Många av de klassiskt uppbyggda pjäserna, bygger på att publiken hela tiden vet mer än karaktärerna på scenen. Spänningen för åskådaren ligger i att huvudpersonerna gör vad de tror är fria val för att undkomma sitt öde. Även en Facebooktråd kan bli ett klassiskt drama, där huvudpersonen likt Willy Loman i "En handelsresandes död" långsamt faller sönder framför våra ögon. En dag i april, efter Uppdrag Gransknings reportage "Tranståget och tonårsflickorna" kliver Willy in i min Facebooktråd. När han har sagt adjö börjar jag om. Akt 1. Scen 1.

Performance Lecture by and with Chris Schenlaer – actress, lecturer and writer, currently planning for World Pride Many of the classic plays are based on that the audience knows more than the on stage characters, who make what they think are free choices to escape their destiny. A Facebook thread becomes a classic drama, where the main character, like Willy Loman in "Death of a Salesman" slowly falls apart in front of our eyes. One day in April, after a TV documentary about "The Trans train and the Teenage girls", Willy steps into my Facebook thread.
Performed in swedish.