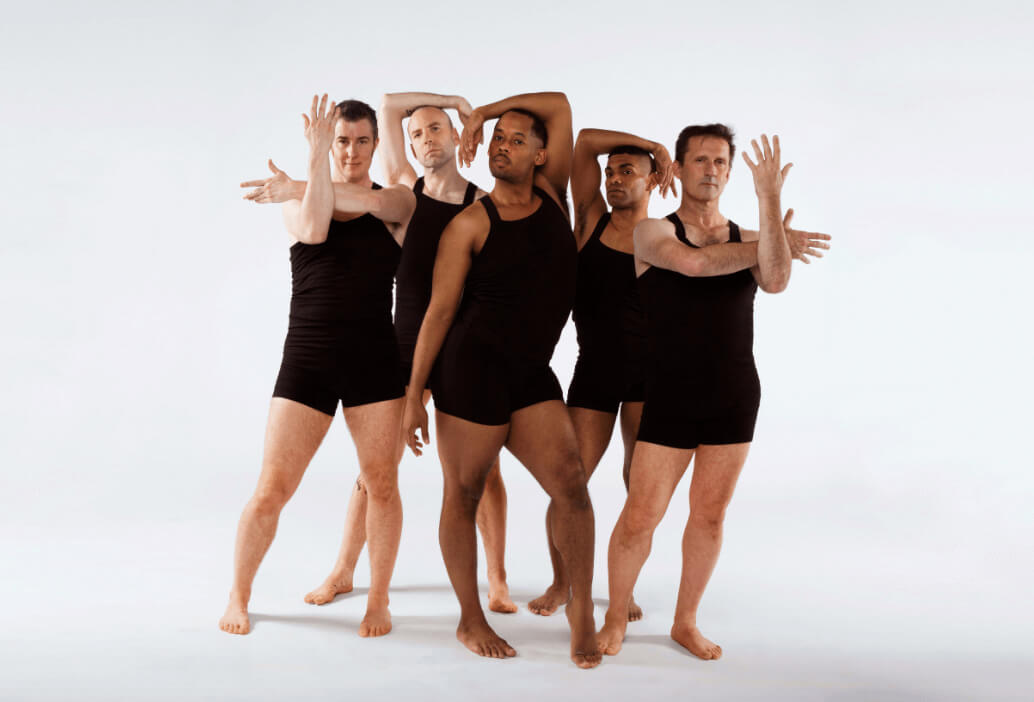 Thank you everyone who came to our annual meeting at Teater Galeasen! We have several new board members, and new chairman is Petra Brylander, Head of Uppsala City Theater. The Education Committee also has some new representatives and we welcome the new committee chairman Simon Norrthon. Read about the board and committees here.
After the annual meeting, Stina Oscarsson held a panel talk called "Culture as a co-player or counter-power in a declining democracy – a talk about currents in Europe and Sweden". We also presented the latest Freemuse report with figures on which countries in the world are the highest or increasing the most regarding threats, violence, censorship and self-censorship. Panel participants Astrid Menasanch Tobiesen and Arne Ruth contributed eye-opening and wise reflections and many lively and inspiring conversations occurred after the seminar. Read the Freemuse Report here.
I participated in May at a European conference with the On The Move Network in Lisbon, and as usual there were many interesting conversations about the various conditions and course of events in Europe, as well as some other countries. Most people are surprised about hearing about the political situation in Sweden, and colleagues from e.g. Poland, Hungary and Spain are talking about how fast things change. At the same time, there is such an unprecedented power in what is created in theaters, institutions and independent groups in Europe, and the counter-movement against the restriction of artistic freedom is both alive and strong.
Swedish ASSITEJ and Scensverige – Swedish ITI were commissioned by the Swedish Institute to coordinate international guests to the Bibu Children's and Youth Festival in Helsingborg in May. We were able to welcome guests from Zimbabwe, Botswana, Estonia, Turkey, Russia, Moldova, Ukraine, Germany, Pakistan, Belgium, Norway and South Africa. In addition to seeing performances, our guests attended seminars, conversations and mingles. Every day we also had a program item entitled "Coffee with Bibu", which served as a meeting place for exchange, reflection and conversation between foreign guests and Swedish practitioners. Here, Pelle Hanæus led talks about the performances of the festival and on trends in the Swedish performing arts with questions about gender, gender equality, HBTQ and representation on stage.
Scensverige arranged a packed seminar on hbtq perspective in performing arts for children and youth, and Joakim Rindå from Riksteatern moderated a panel with playwright Isabel Cruz Liljegren, directors/actors/artistic directors Mattias Brunn and Johanna Salander.
At our mingle we opened the opportunity to submit seminar proposals to the 2019 Perfoming Arts Biennale in Sundsvall and Härnösand – the winner of the competition is announced in the next newsletter.
For the third year we arrange "Proud Performing Arts" at Stockholm Pride. What started as a pilot project in 2016 has grown very fast and now we have both a national network and together with our members we have programs in Växjö, Malmö, Stockholm, Gothenburg, Gävle, Jönköping and Umeå. Stockholm and Gothenburg are this year hosting EuroPride and Scensverige- Swedish ITI is in charge of stages at the Stockholm City Theater / Unga Klara and Bältesspännar Park and Storan in Göteborg, with funding from the Swedish Arts Council, Stockholm City, Kulturkalaset and Theater Center West.
In Stockholm Aug 1-3, we also have the opportunity, in cooperation with the Swedish Institute, to invite foreign guests and will host the first international workgroup meeting in the new Proud Performing Arts network. Come and enjoy the program with shows from both institutions and independent producers from different parts of Sweden, as well as shows and panel discussions with guests from Russia, Georgia, Spain, England, South Africa, India and the United States. When we have announced the meeting through various international organizations, the response has been great. There seems to have been an urgency in an international arena and to get acquainted with the experiences of others, see and talk about each other's artistry and ideas, and support and help the LGBT+ artists become visible. Many work and live in very exposed positions. To gather so many in Sweden and also talk about and understand all the amazing things that happen and what works are created and will be created with great artistic height will give everyone, both artists and audiences, an unforgettable experience.
Best regards,
Ulricha Johnson
Managing Director Scensverige – Swedish ITI