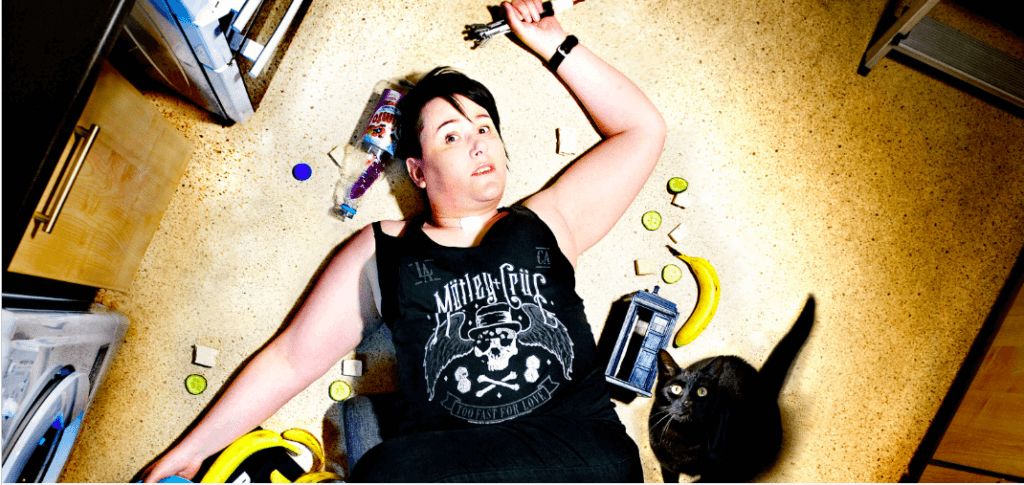 Thank you for a wonderful, intense and inspiring Performing Arts Biennial! This year's biennial in Sundsvall and Härnösand presented 22 productions with 60 events and 138 seminars. We are so happy for the positive and constructive feedback and would like to thank all 1500 people from 16 countries who contributed their time, expertise and energy to create this lively meeting place. It is clear that there´s a great need to gather, celebrate and focus on issues and deep talks that concern our industries and our future. We´re deep diving into the evaluations and have already started planning for the next biennial, 2021! Both the selection committee and the next city are soon to be decided, we´ll make sure to let you know!
Proud Performing Arts
Proud Performing Arts is just finished in Malmö, and was a great success.
Right now we are working with this year's event at Stockholm Pride from July 30th until August 2nd. Take a peak at the program here!
This year we´re cooperating with the Park Theater of Stockholm City Theatre in the beautiful island of Djurgården, as well as the Modern Museum and the Modern Dance Theatre. Many members are involved, the City of Stockholm has contributed and we have also made a staff exchange from Stockholm City Theater – curator and producer Terry Johnson, former producer at Dansstationen in Malmö. We are grateful that the Swedish Arts Council and the Swedish Institute continue to support our national and international network and we will arrange the 3rd official meeting with the ITI Proud Performing Arts LGBTQ + Workgroup with guests from Algeria, Congo, Turkey, USA, Finland, South Africa and Sweden. Read more about the network here: xxx
We will also welcome several new members to our national network, currently consisting of 9 large organizations and producers all over Sweden.
International networking
We visited Miami in June at our American sister organization Theater Communication Group´s (TCG) national conference. The themes focused a lot on audience work in local communities, race issues and anti-racism, class issues, feminism, inclusion and strengthening of LGBTQ people, indigenous people and underrepresented groups in society. We presented our international Proud Performing Arts network and welcomed TCG, Peacock Rebellion, Fresh Meat and Theater Offensive to the network.

In Copenhagen, we recently participated in a Nordic future meeting, invited by the Nordic Council of Ministers to be a part of their priorities for the next few years. It was very interesting and we look forward to being further involved in strengthening and evolving Nordic co-operation!

The summer season is up and running and buzzing with performing arts! Both the established summer operas and summer theaters and a lot of new initiatives, both with dance companies, site-specific performance and drama in new places. Do not miss the summer experiences and support your local producer by bringing acquaintances who don´t have the habit of looking up performing arts!
Best regards,
Ulricha Johnson
Managing Director Scensverige – Swedish ITI