World Theatre Day is celebrated every year March 27th
World Theatre Day was initiated in 1961 by the International Theatre Institute (ITI). It is celebrated annually on the 27th March by ITI Centres and the international theatre community. Various national and international theatre events are organized to mark this occasion. One of the most important of these is the circulation of the World Theatre Day International Message through which at the invitation of ITI, a figure of world stature shares his or her reflections on the theme of Theatre and a Culture of Peace.
At the International Theatre Institute's website, you'll find translated messages from around the world.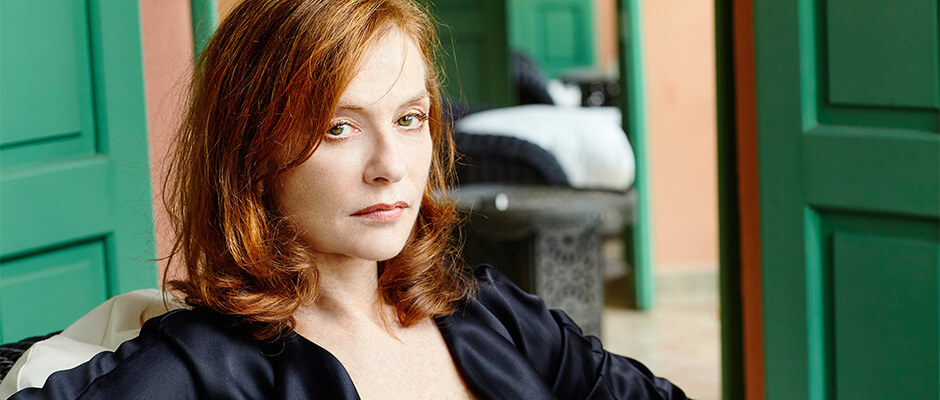 Message of World Theatre Day 2017
The message author of 2017 is Isabelle Huppert, the theatre and cinema actress from France.
Read more.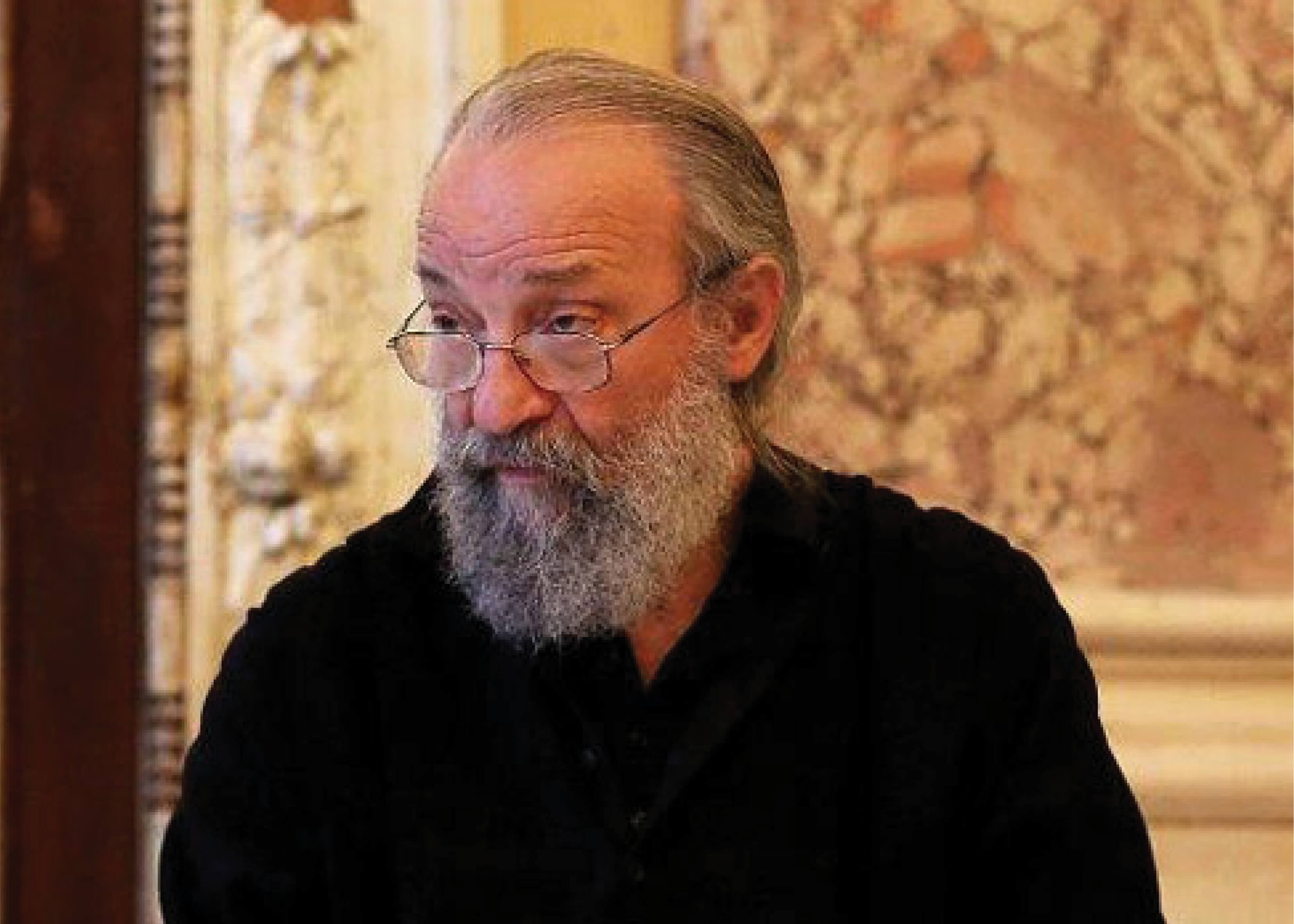 Message of World Theatre Day 2016
The author was the Russian stage director Anatoli Vassiliev.
Read more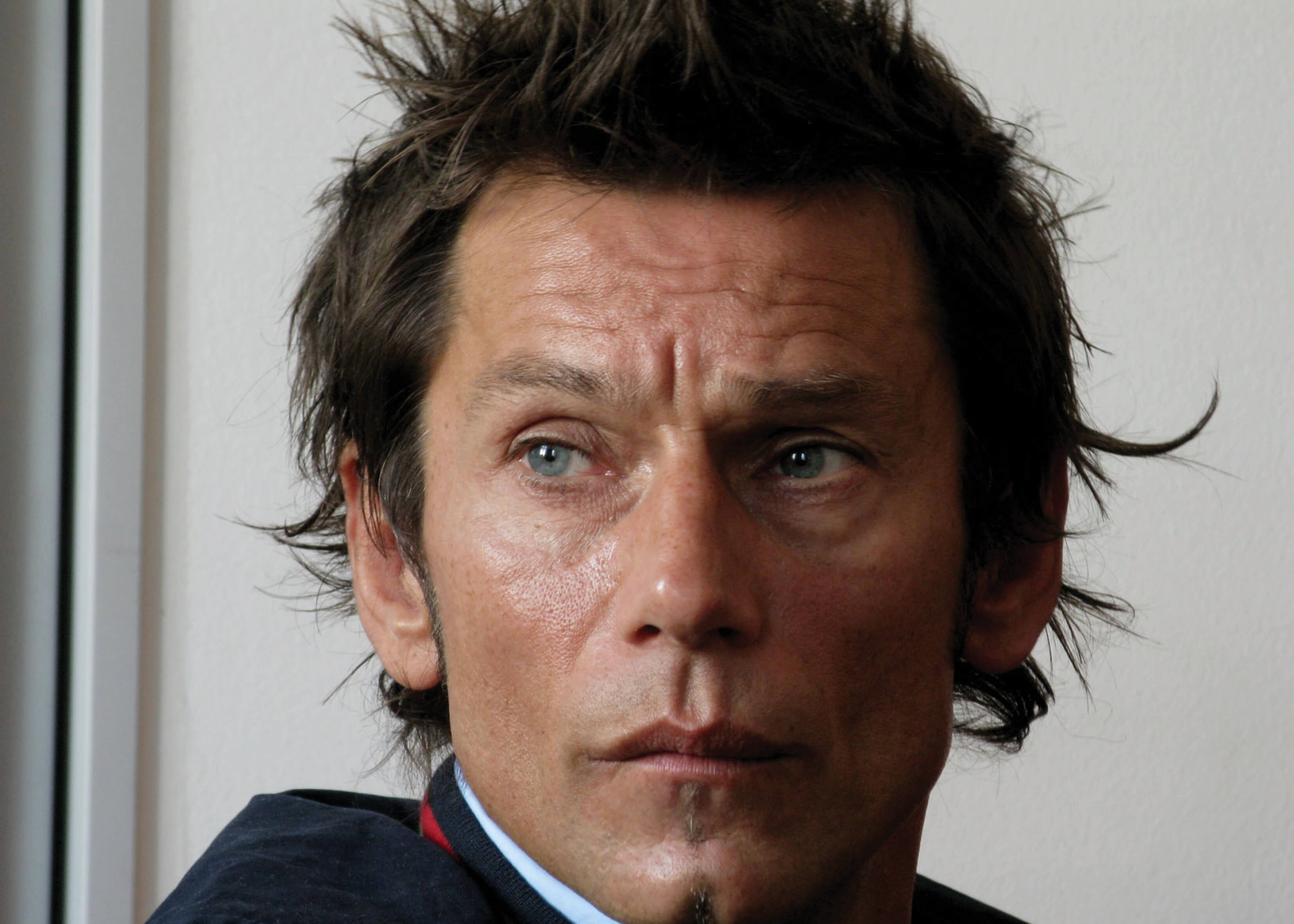 Message of World Theatre Day 2015
The author was the Polish director Krzysztof Warlikowski.
Read more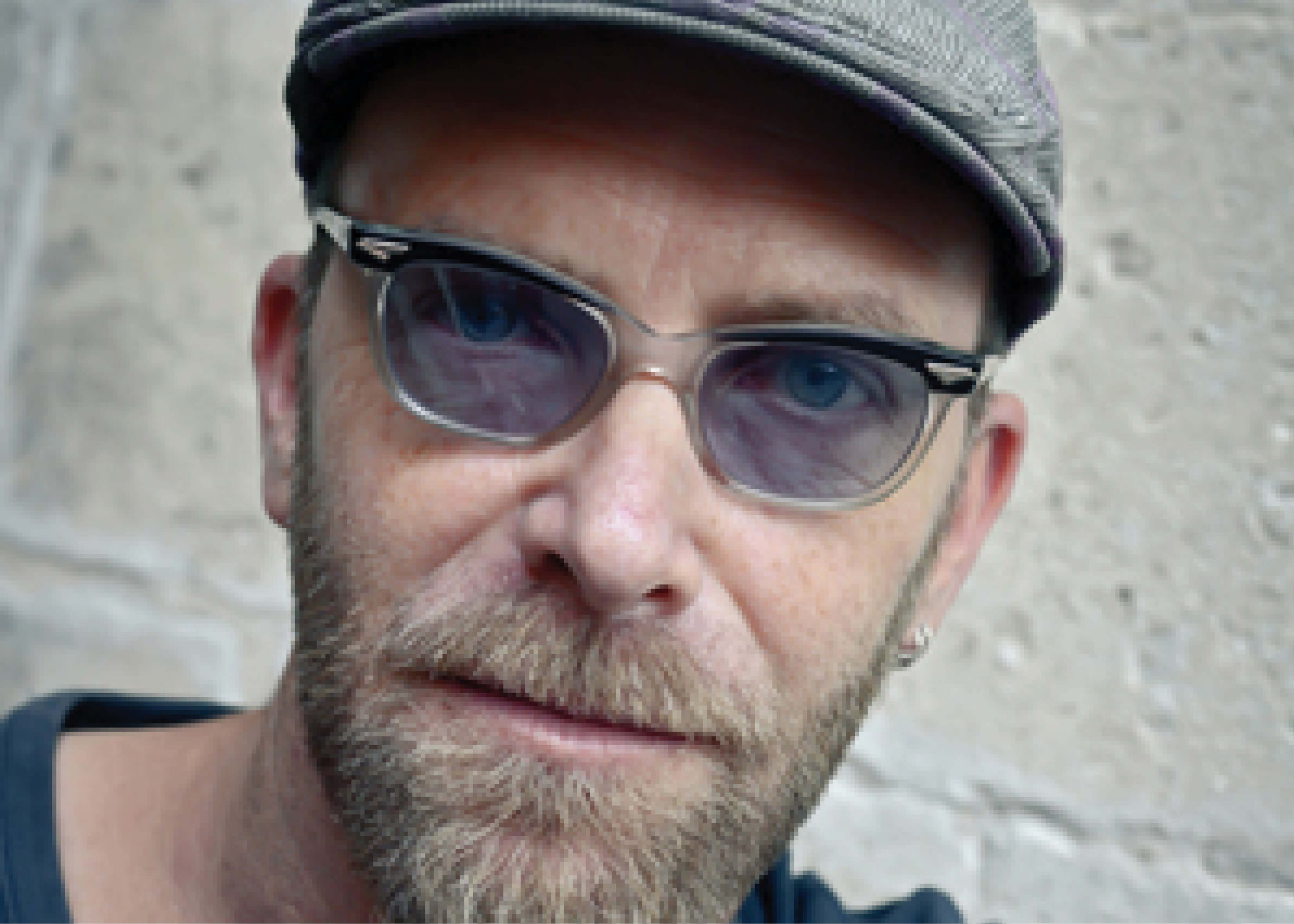 Message of World Theatre Day 2014
The author was the South African playwright, designer, director, installation maker and the artistic director Brett Bailey.
Read more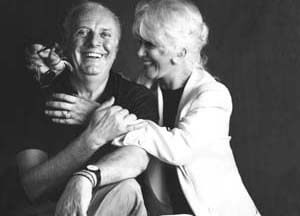 Message of World Theatre Day 2013
The author was the Italian satirist, playwright, theatre director, actor, composer and recipient of the 1997 Nobel Prize in Literature Dario Fo.
Read more