An important part of Scensveriges mission is to prioritize and shred light on questions concerning freedom of expression. We do this by supporting performance artists who live in conflict zones/are threatened by oppression or persecution, by using our broad network to help those who want to come to Sweden, or for creating a new context for those who live in Sweden in exile. How can we join forces together with our members to help in the best way?
Through our platform Colleagues in Crisis, we are trying to answer that question and take immidiate action. The platform as well as Scensverige stands for dialogue, cultural exchange, cooperation, understanding and peace.
Through Colleagues in Crisis, we wish to create a digital space for initiatives, links and recommendations. We hope that its a platform used by our members in Sweden who can offer resources, as well as by performing artists who are outside Sweden's borders and want to come here. We are constantly thinking of new and better ways to mobilize forces and encourage our members to take initiatives, come together and offer their resources. Another important part of our work is also to spread newly translated plays from countries in war, or from countries where the freedom of speech is under threat. And also, of course, to encourage translations.
Get in touch with us if you have ideas, wish to share information or need help taking an idea or project further. You'll find us at: action@scensverige.se
Ongoing initiatives
Konstepidemin in Gothenburg, Recidency, studios, platform 
Read more
– Rikstolvan, an artmuseum at Österlen in the south part of Sweden turned into a hub for Ukrainian culture during spring 2022 and is currently looking for Ukrainian translators, cultural workers and performance artists who are interested in a residency starting in August 2022. Send an email to action@scensverige.se for more info.
– Årsta Folkets – EXILE
Platform for Ukrainian refugees and artists/culture workers in exile in Årsta south of Stockholm. 
Read more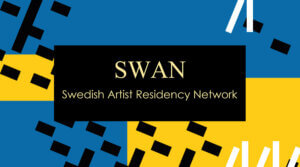 ACT UP / APPLY!
Are you an artist/culture worker/performance artist looking for a Swedish residency?
Or do you have the opportunity to offer work, internship, residence or housing for a performance artist living under threat or in exile?
Register with SWAN (Swedish Artist Residency Network). Or as a host organization at Artists at risk.
Upcoming events in Sweden:
Calendar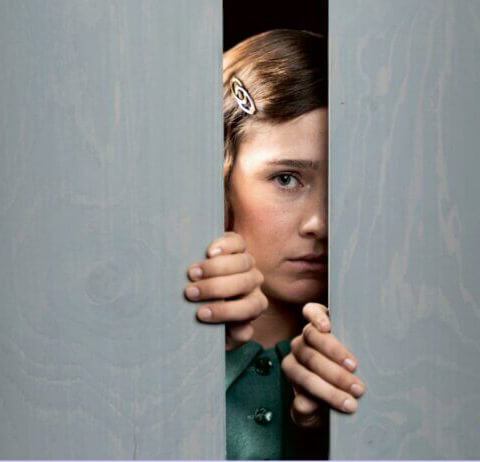 The Swedish Performance Arts Biennale in Stockholm 2023:
May 31st – June 4th
Take part of almost one week full of theatre, performances, talks, panel discussions, parties and a lot more!

Click HERE to read about the selected productions for this years biennale, get more information, and overview a shortened version of the whole schedule in English.