Swedstage is the Swedish showcase for performing arts
Swedstage is the opportunity to see and experience the very best of Swedish performing arts for children, youth and adults. During three days in Stockholm, we will present exclusively selected Swedish performances, able to tour and available for an international audience. The showcase is organized together with ASSITEJ Sweden.
Next edition will take place 21-24 October 2018
Find more info about Swedstage at www.swedstage.se.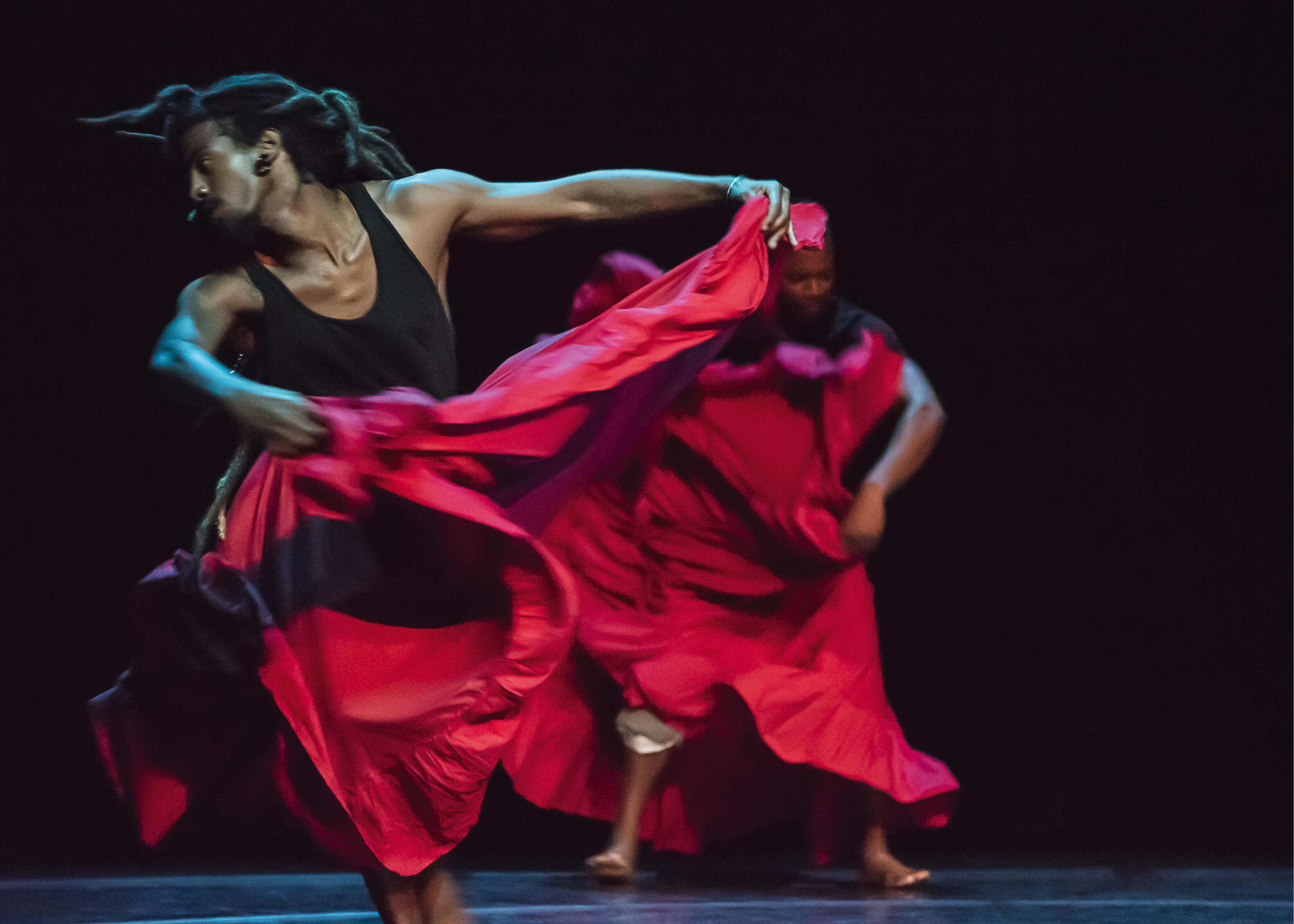 Swedstage 2016
The latest edition of Swedstage took place in Stockholm October 23-26 and showcased 12 performances.
Read more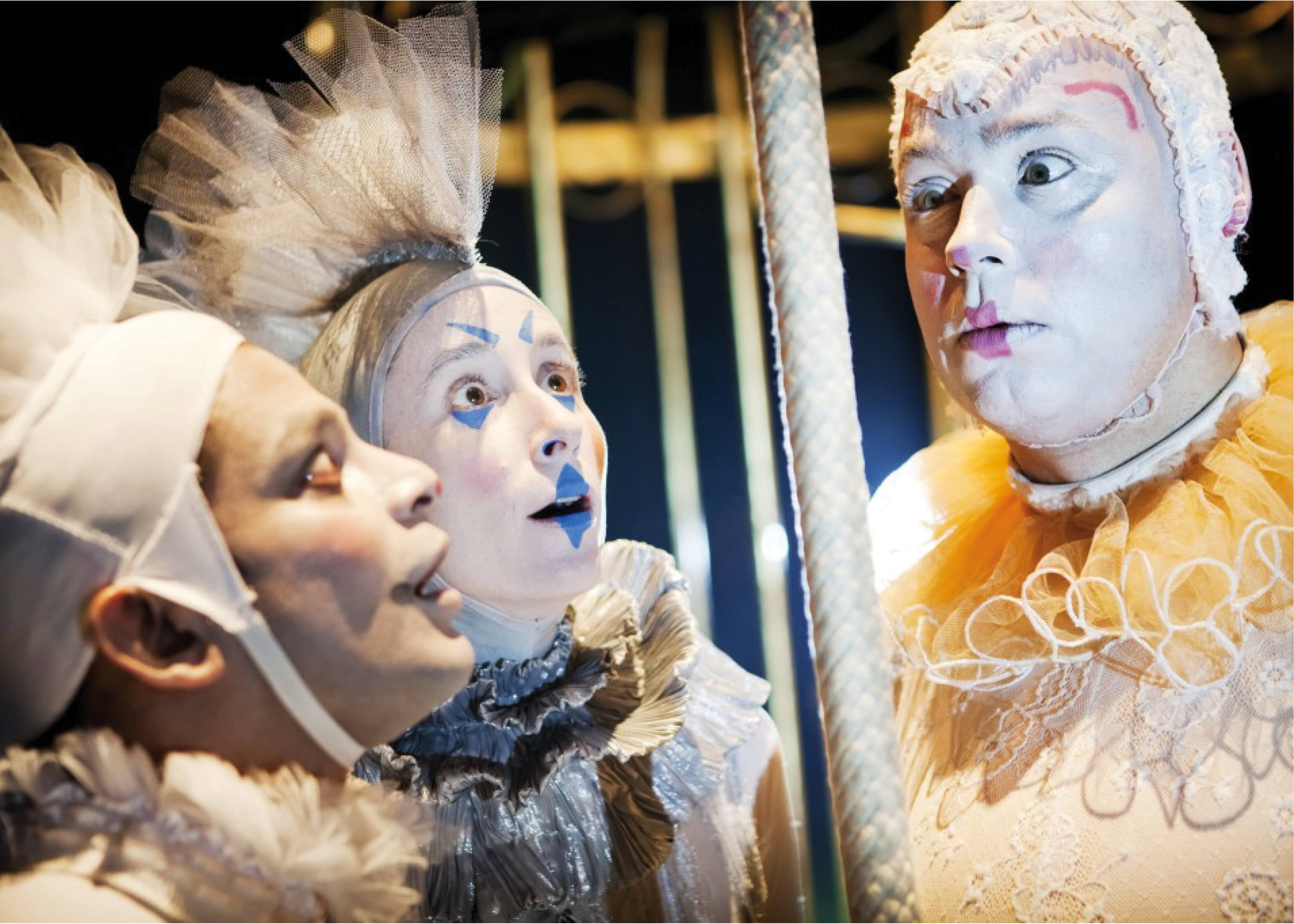 Swedstage 2014
The second edition of Swedstage showcased 11 performances.
Read more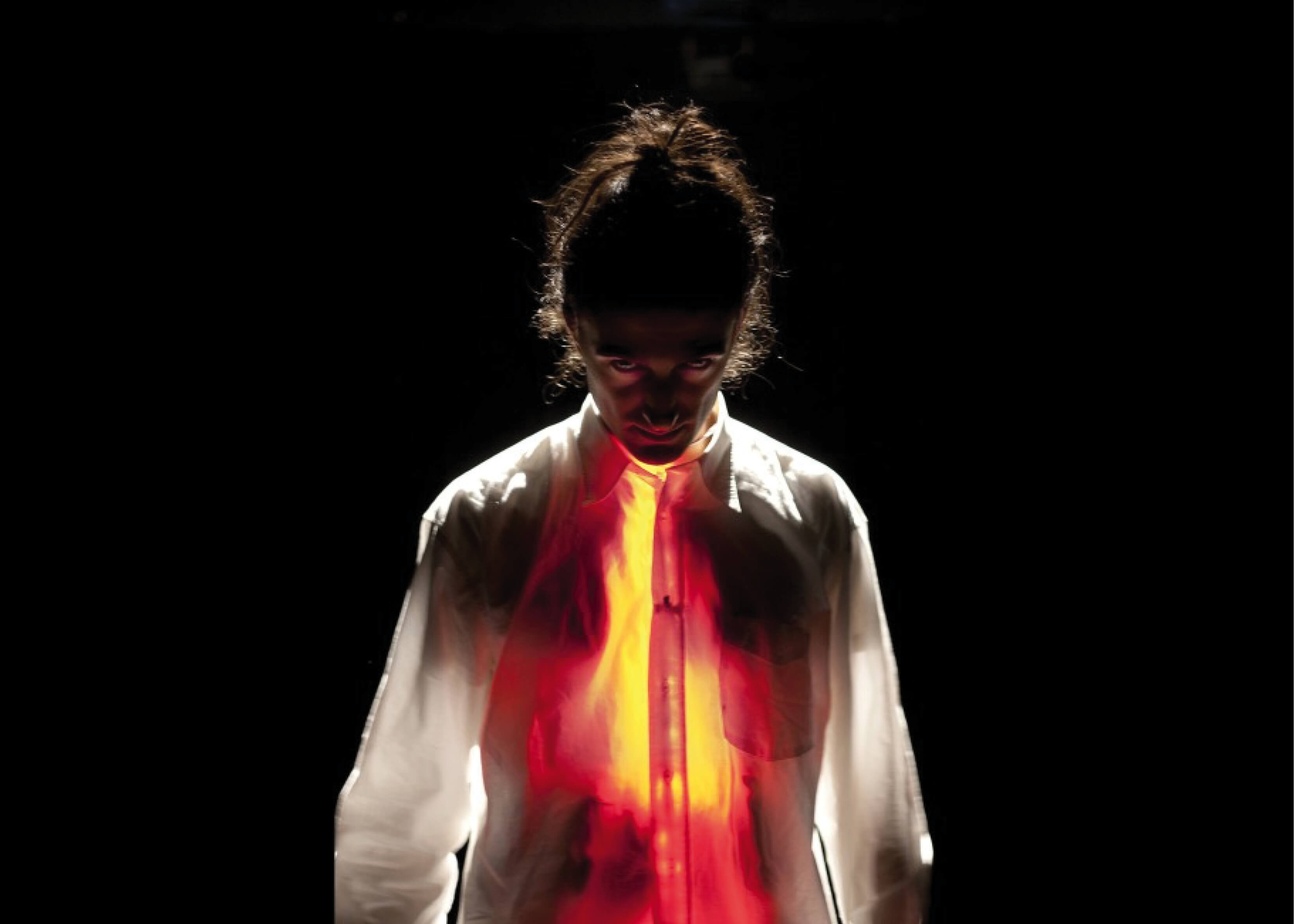 Swedstage 2012
The first edition of Swedstage showcased 11 theatre productions.
Read more