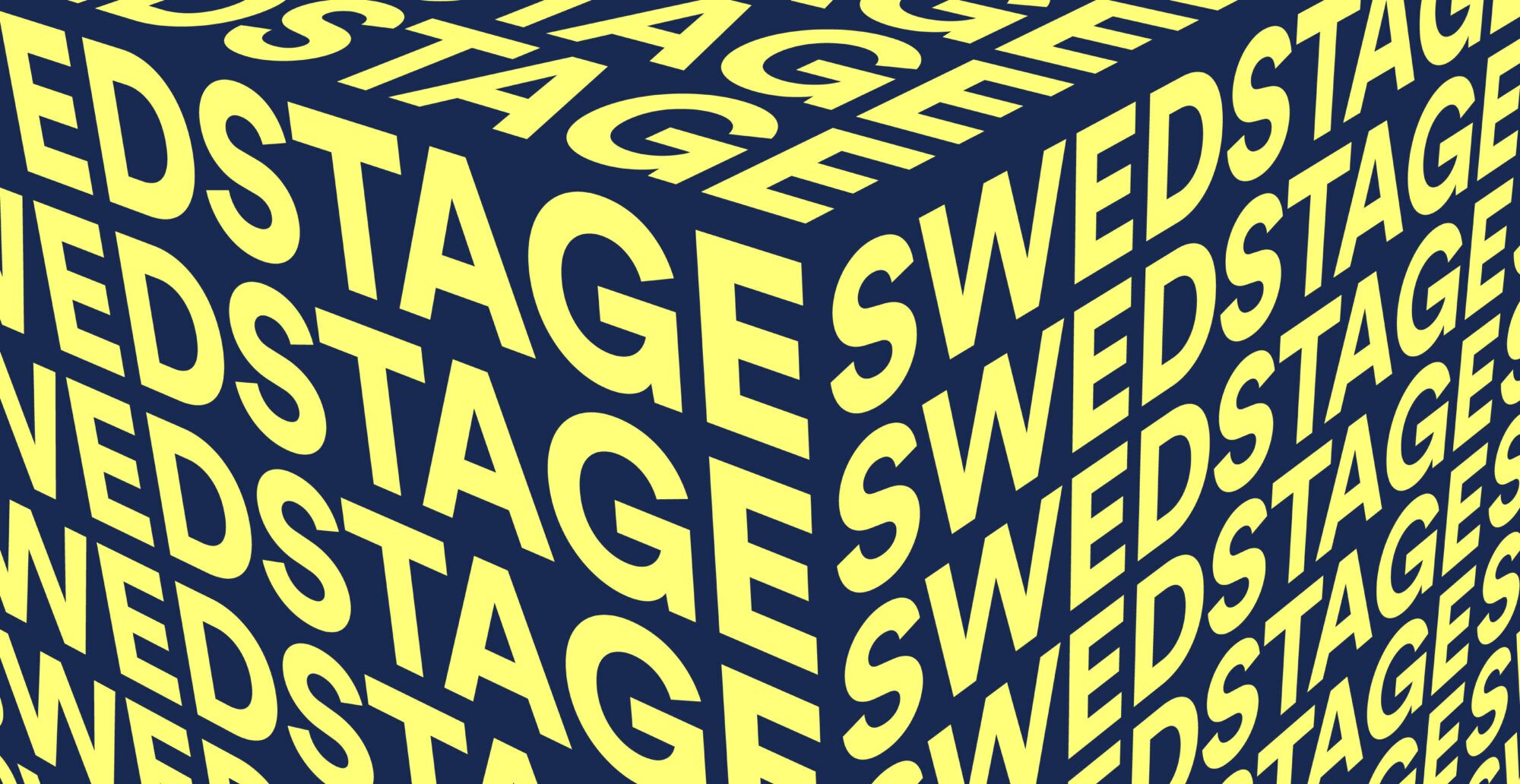 Read all about the latest edition of Swedstage here and on Swedstage website.
The first Swedstage was organized in 2012 in an effort to present, to see and experience the very best of Swedish performing arts for children, youth and adults. Every second year we have presented exclusively selected Swedish performances, able to tour and available for an international audience.
During the years we have presented 45 full length performances, made 14 pitch performance presentations for 192 foreign guests coming from different 59 countries. More than 40 countries have been visited by Swedish companies based on invitations received during and after each Swedstage. Colleagues and friends from all over the world have gathered in Stockholm during three days in November. We have offered not only the possibility to see performances, encounters with Swedish artist and officials, but also venues all over Stockholm and the region, visits to museums and restaurants. Our ambition has always been to create a welcoming atmosphere and a nice ambience.