Teaterunionen has changed name to Scensverige
Welcome to Scensverige – Swedish ITI!
We are a member organisation for Swedish institutions and organisations within Swedish performing arts. We work to promote the development of the performing arts and to support international relationships through collaboration and through the exchange of ideas.
We represent Sweden in the Network for the Nordic Performing Arts and in the International Theatre Institute.
Read more about us here.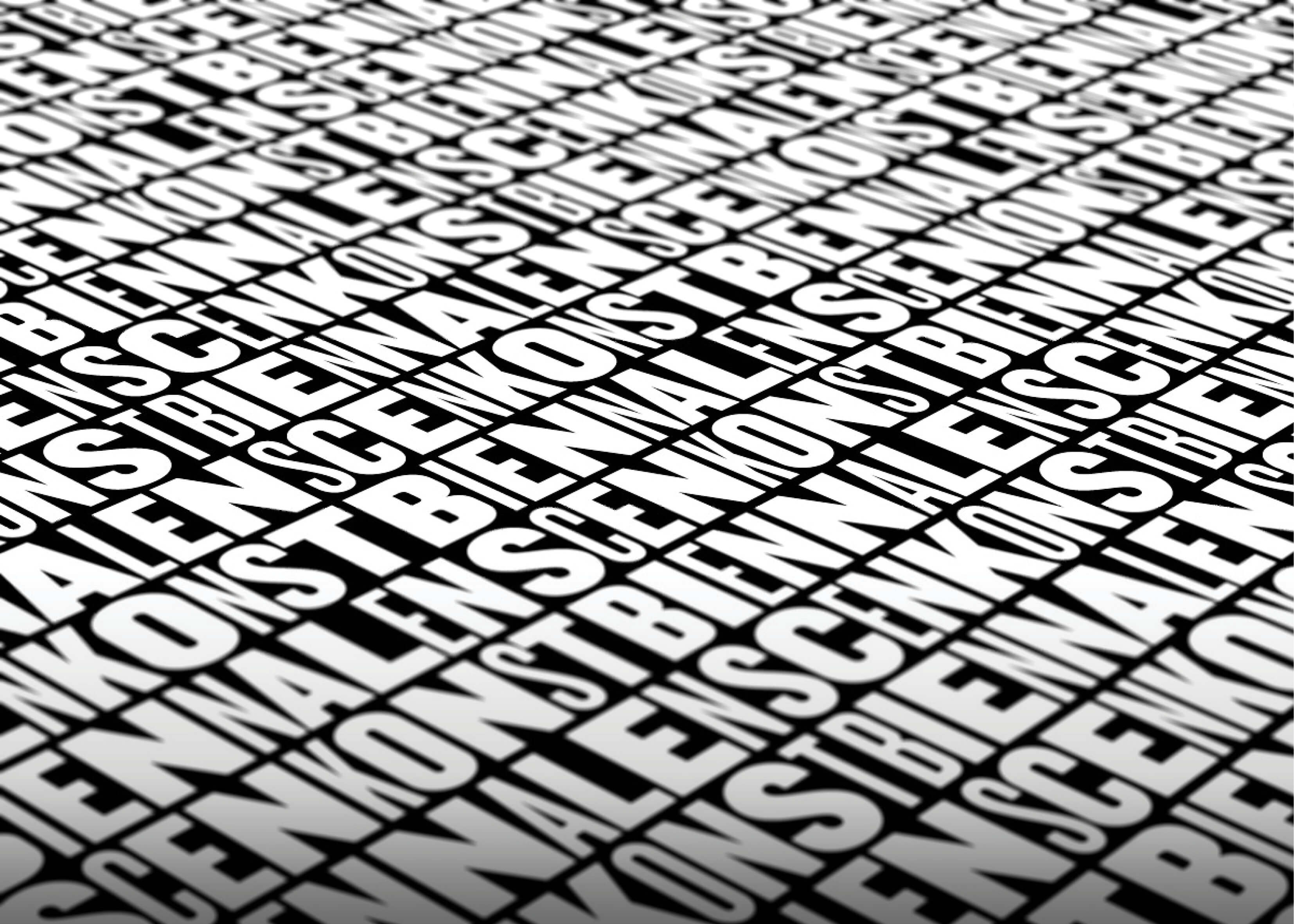 Swedish Biennial for Performing Arts
The Swedish Biennial for Performing Arts is the largest performing arts festival in the country.
Read more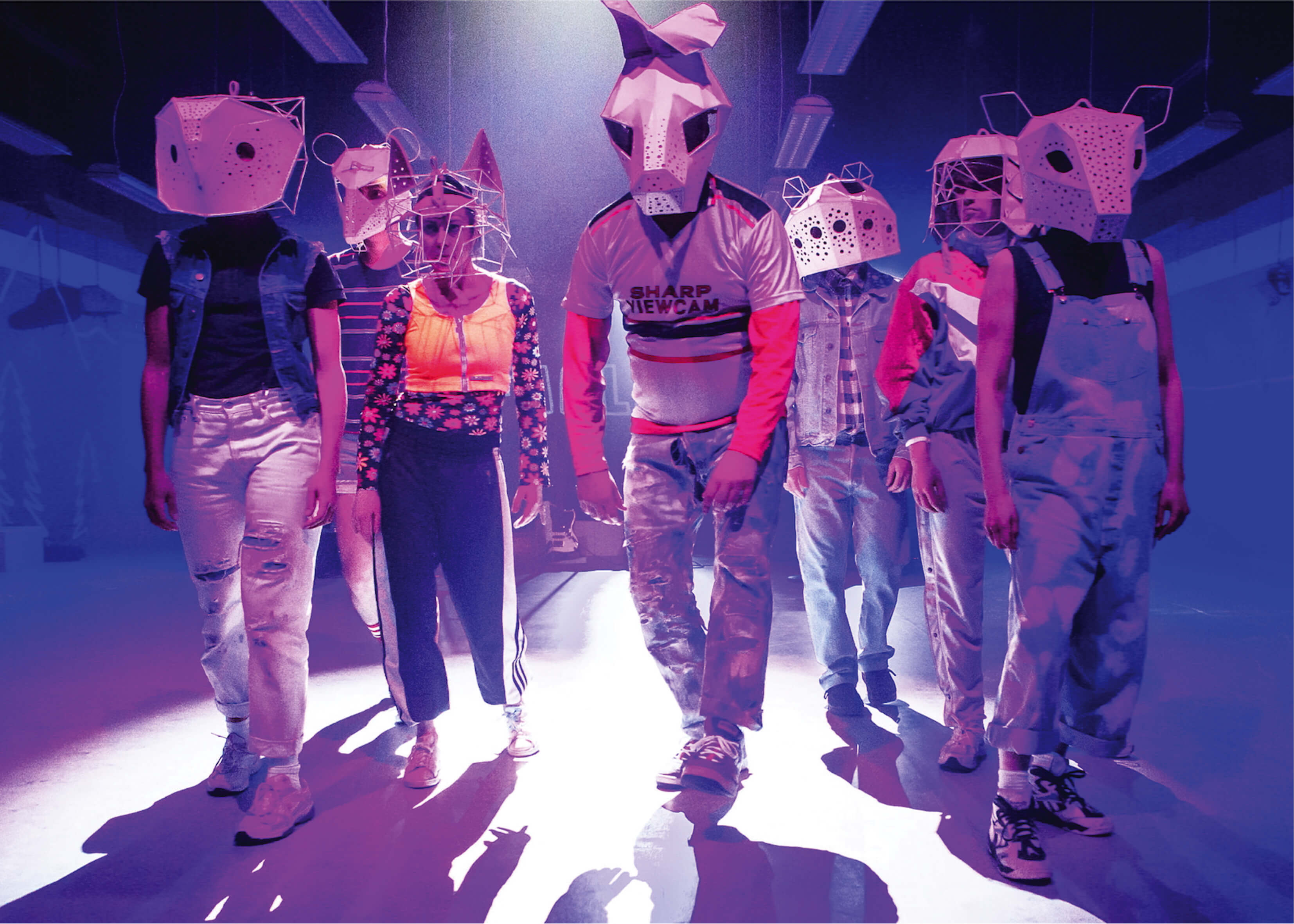 Swedstage
The latest edition of the showcase festival took place 21-24 October 2018.
Read more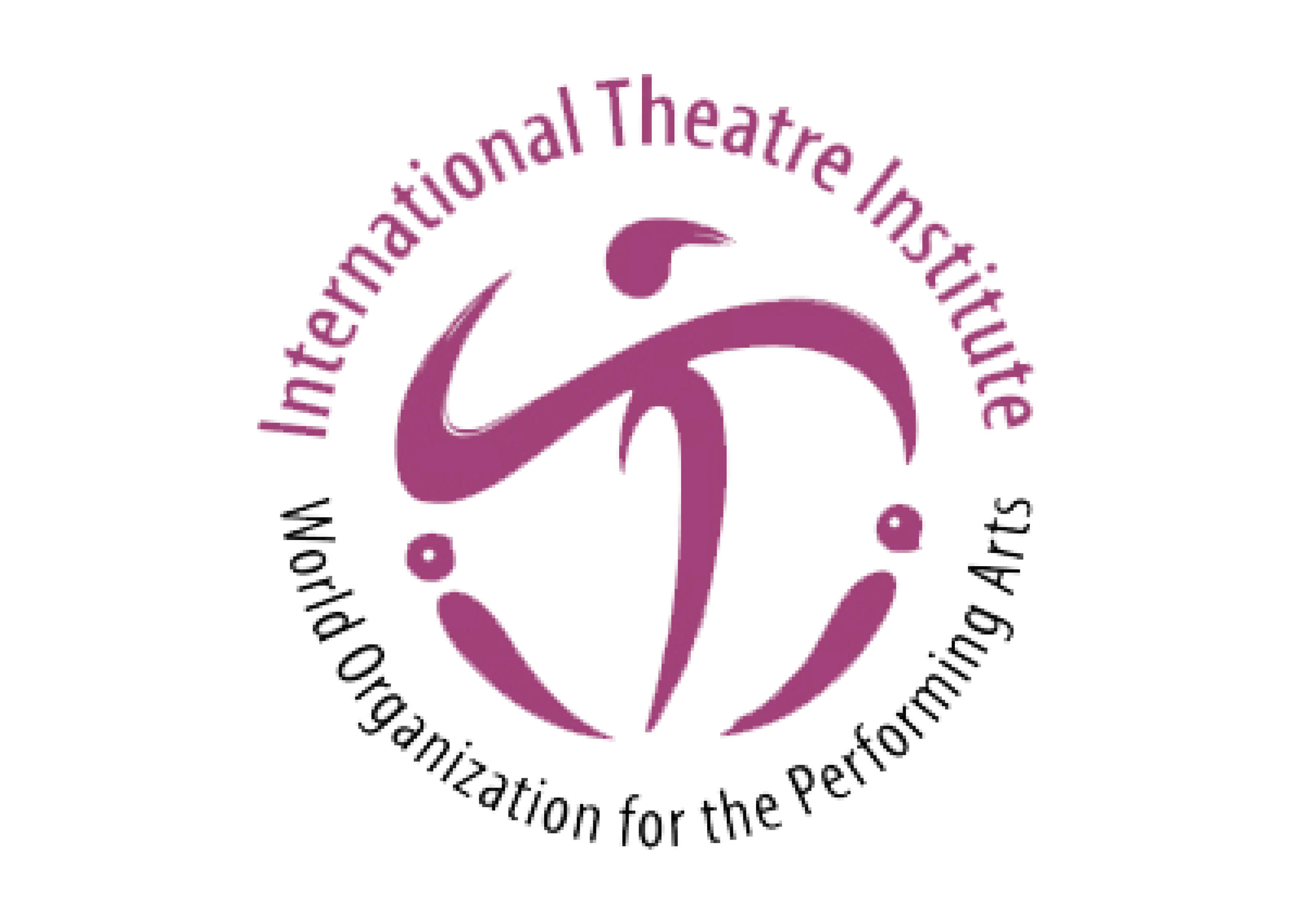 Swedish ITI
Scensverige is the Swedish Centre of the International Theatre Institute.
Read more