The Swedish Biennial for Performing Arts 2023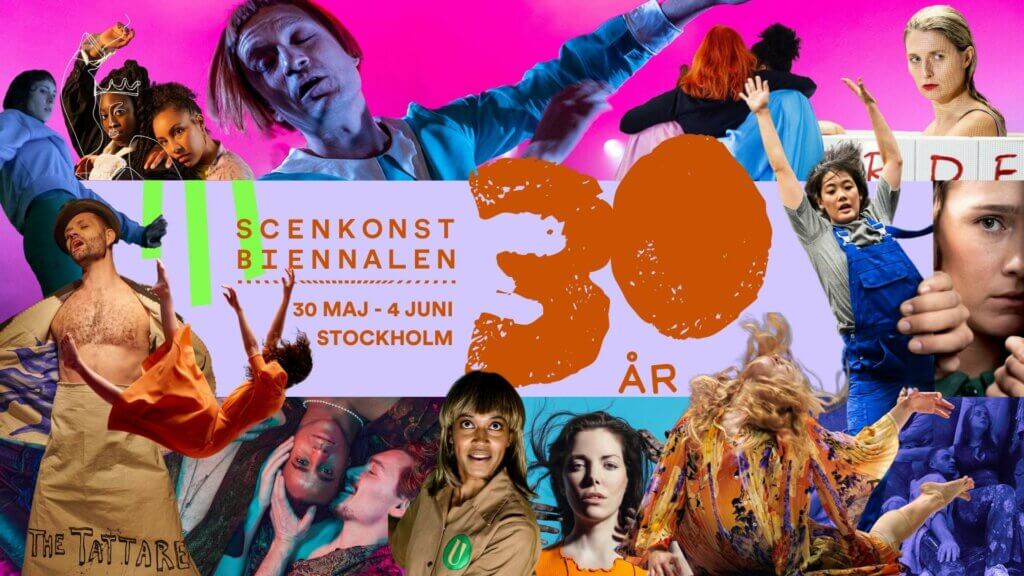 The Swedish Biennial for Performing Arts, also known as the Performing Arts Biennial, is a major cultural event in Sweden that takes place every two years. The festival is the largest of its kind in the country, showcasing the very best performances from Swedish theatre, musical theatre, dance, and circus.
The festival is aimed at both the public and industry professionals and serves as a meeting place for performing artists from all over the country, as well as for international guests. The performances presented at the Biennial are carefully selected by a competent selection committee and are considered to be an affirmation of artistic quality and groundbreaking form.
The Biennial is organized by the Swedish Performing Arts Coalition in collaboration with a selected host stage in the city where the festival is held. The event offers a range of activities, including student productions, international guest performances, seminars, workshops, talks, debates, annual meetings, board meetings, and festivities.
This year, the Performing Arts Biennial celebrates its 30th anniversary and will take place at the Royal Dramatic Theatre in Stockholm from May 30 to June 4. The Royal Dramatic Theatre is the same venue where the festival began in 1993. The Biennial promises to be an exciting and enriching experience, offering a window into the world of Swedish performing arts and showcasing the talent and creativity of the country's performing artists.
Read more about this years programming and selected shows
Read more about Proud Performing Arts

Swedish Performing Arts Coalition
The Swedish Performing Arts Coalition is the largest member organization in the Swedish performing arts industry. Their primary focus is on promoting professional performing arts both domestically and internationally, through collaboration, knowledge-sharing, and idea exchange. They aim to deepen the understanding of the art form and shape the possibilities of tomorrow. In doing so, they seek to establish new partnerships and facilitate international exchanges for their members and the sector as a whole.
SPAC is committed to being a voice for artistic freedom and promoting diversity in the arts. They aim to safeguard the freedom of expression and be a partner in the global dialogue of the arts. Additionally, SPAC serves as the national center for the International Theatre Institute (ITI).