Network for the Nordic Performing Arts
A platform for Nordic cooperation
Scensverige – Swedish ITI is a part of the Network for the Nordic Performing Arts, NNPA. NNPN is spreading information about performing arts between the Nordic countries and initiate cooperation of common Nordic interest.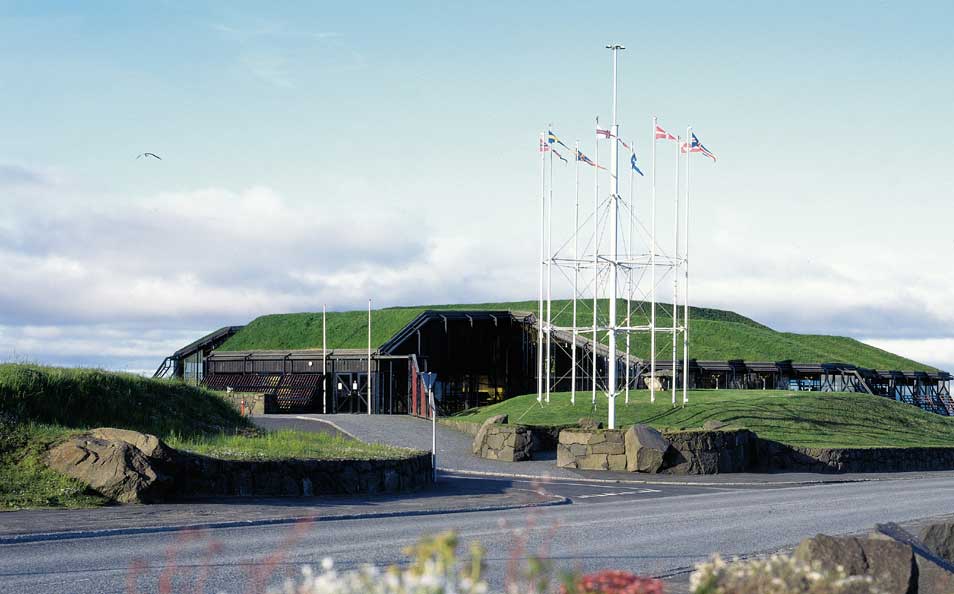 Nordic Performing Art Days
Every second year, The Nordic Network for the Performing Arts organizes The Nordic Performing Art Days in one of the Nordic countries.
Nordic Performing Art Days is a meeting place and a forum for exchange and networking. Nordic Performing Arts Days also arranges New Nordic Drama.
New Nordic Drama
New Nordic Drama is a reading-festival with the purpose of presenting and uniting plays and playwrights from six Nordic countries. A jury from each represented country has selected their best contemporary pla.
The Swedish selected play for New Nordic Drama 2016 is People respect me now by Paula Stenström Öhman!
The Swedish jury consist of Judit Benedek, Anders Duus, Birgit Hageby and Lis Hellström-Sveningson.