Apply to the Proud Performing Arts festival in Stockholm
Scensverige, Swedish ITI, invites you to apply to the Proud Performing Arts festival in Stockholm, July 31st to August 2nd 2019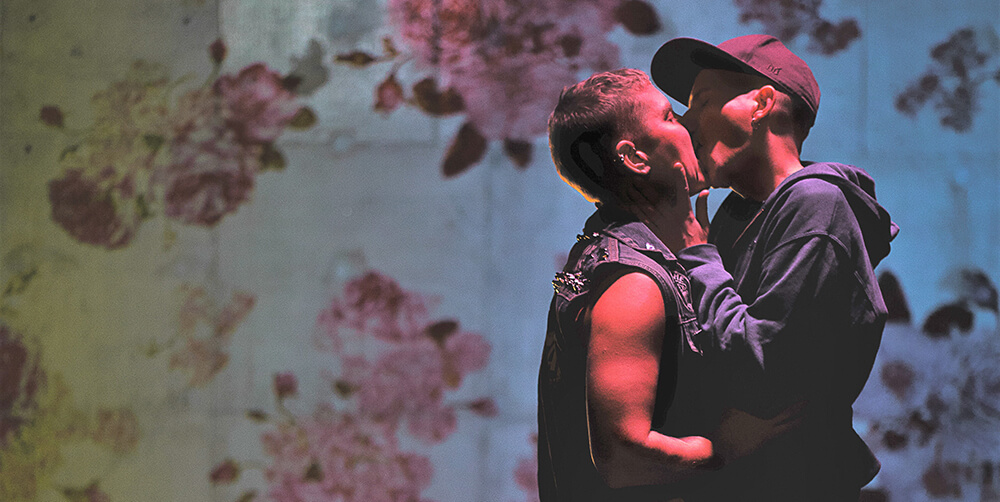 We are looking for the best performing arts with an LGBTQ perspective to be played at our three day festival during Stockholm Pride. Apply by sending an e-mail to stoltscenkonst@scensverige.se.
This is the information we need from you:
Can the production be performed outdoors? (we are co-operating with the outdoor festival Parkteatern).
Do you have any financing on your own? Please provide as much details as possible about your financial situation and compensational claims.
Other physical criterias (stage size, building/preparation time and such)
---
International Guests
Do you want to attend the festival as an international guest working with LGBTQ performing arts already or wanting to learn more? Send an e-mail about your professional focus and why you want to attend this years festival to stoltscenkonst@scensverige.se.
Please state if you and/or your organization need financial aid from the Swedish Institute to finance your visit.