BLACK FOREST/NORRDANS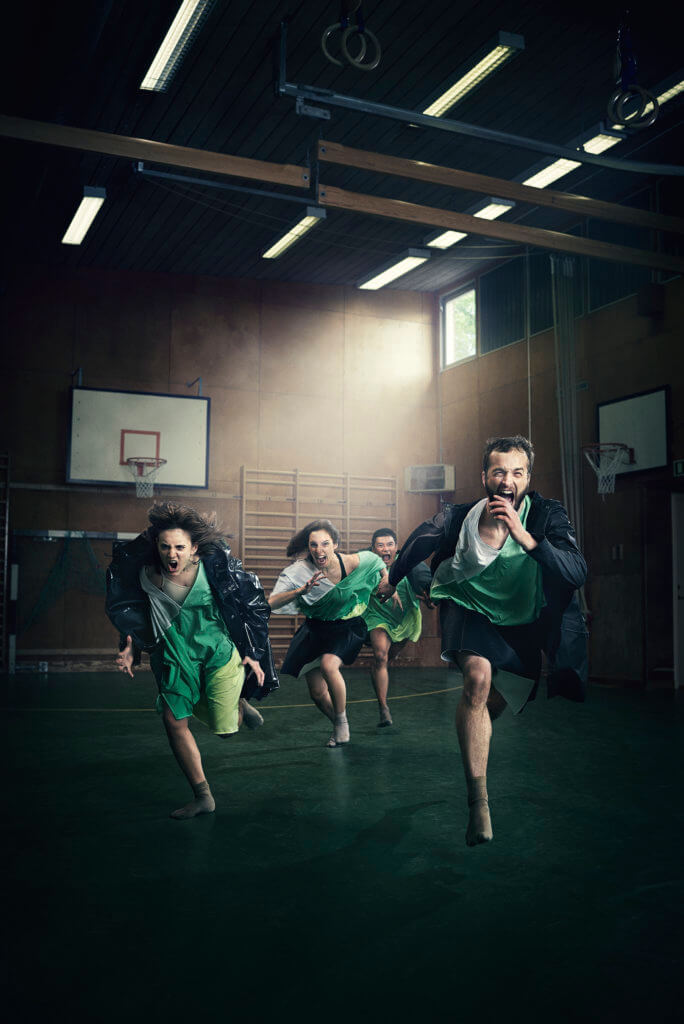 BLACK FOREST is an explosion in both body and mind. The basic rule is that opposing forces always are present.
The performance releases the energy gathered when you feel you really don't belong to a place, when you are uncomfortable in your body or existence and just want to break free from yourself, walk your own path. But how simple is it to break free? Which path should I take? In BLACK FOREST we look into different energies and opposing forces. Do I dare to take a chance and walk thru the forest to freedom?
Choreographer Mari Carrasco got her breakthrough 2012 with the award winning choreography BARTOLOMEO and her latest huge success GIRLS WILL MAKE YOU BLUSH received fantastic reviews. The cooperation with Norrdans and composer Mikael Karlsson offers a hair-raising experience for the audience, which will be seated right next to the dancers on the stage.
Choreography: Mari Carrasco
Composer: Mikael Karlsson
Choreography assistant: Rita Lemivaara
Costume design: Mari Carrasco, Rita Lemivaara and Annette Hägglund
Dancers: Tomáš Červinka, Claudia Fürnholzer, César García Steensen, Viktor Konvalinka, Jakub Mędrzycki, Hanna Nussbaumer, Anaïs Pensé, Verena Pircher, Leila Verlinden