När vi träffade varann/Riksteatern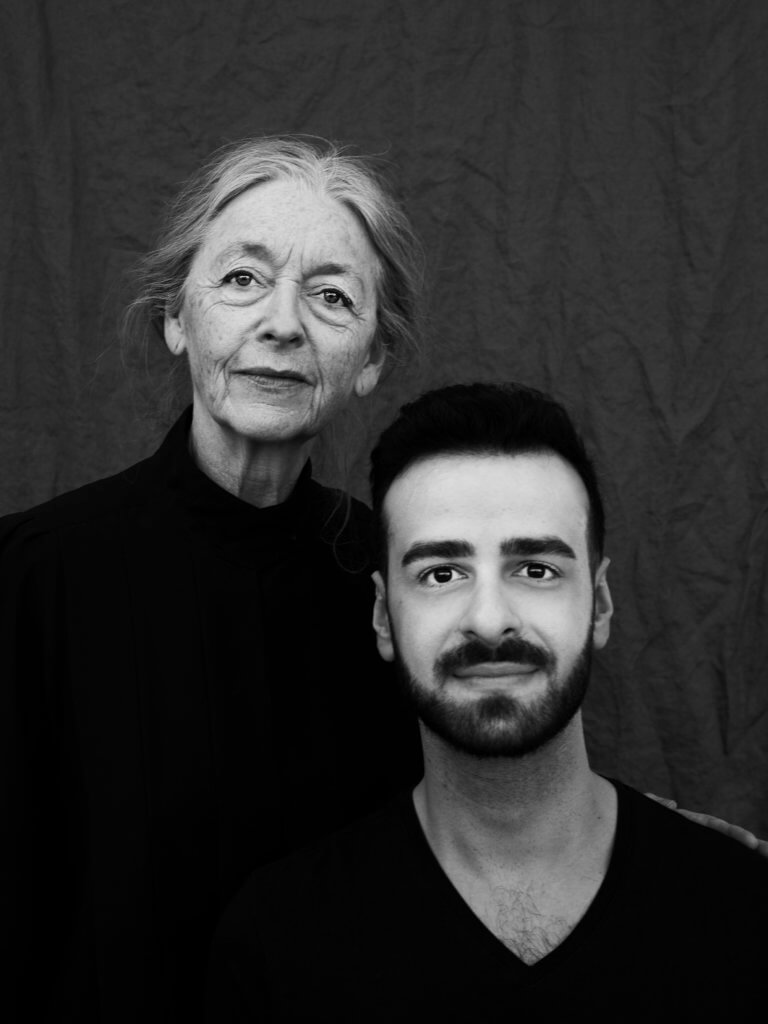 A warm drama about the necessity never to leave each other alone.
How did you meet your best friend? Eivor and Abdu meet in snowfall. She asks him to leave her alone. He doesn't. An unexpected friendship arises, and gradually their lives change. Nothing will ever be the same again. Perhaps they met when they needed it most? This is a warm drama about necessary friendship. The performance is based on true stories collected from across Sweden. Starring Gunilla Larsson as Eivor and Robert Hannouch as Abdu.
By: Joakim Rindå & Ninna Tersman
Director: Joakim Rindå
Cast: Gunilla Larsson som Eivor och Dilan Amin som Abdu
Set and costume: Johanna Mårtensson
Music and sound design: Cicely Irvine
Light: Jenni Aho
Artistic advice: Ahmad Al Zeeb, Mahmoud Al Zeeb, Rahaf Alkurdi, Yas K Rashed
Mask: Linda Goncalves
Producer: Riksteatern