Swedstage 2014 took place in November 2-4 in Stockholm
During the three days, the participants hade the opportunity to see 11 Swedish theatre-, dance-, and circus performances in different venues around Stockholm.
As an extra event we also invited our guests to a pitch of Swedish Playwrights.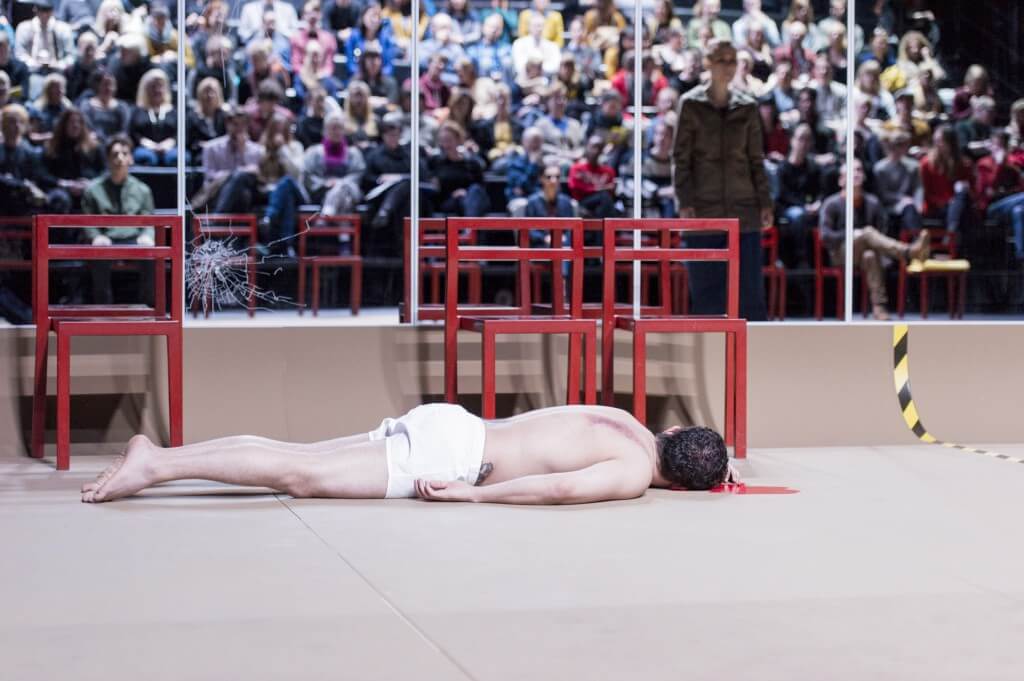 Acts of Goodness – Backa Teater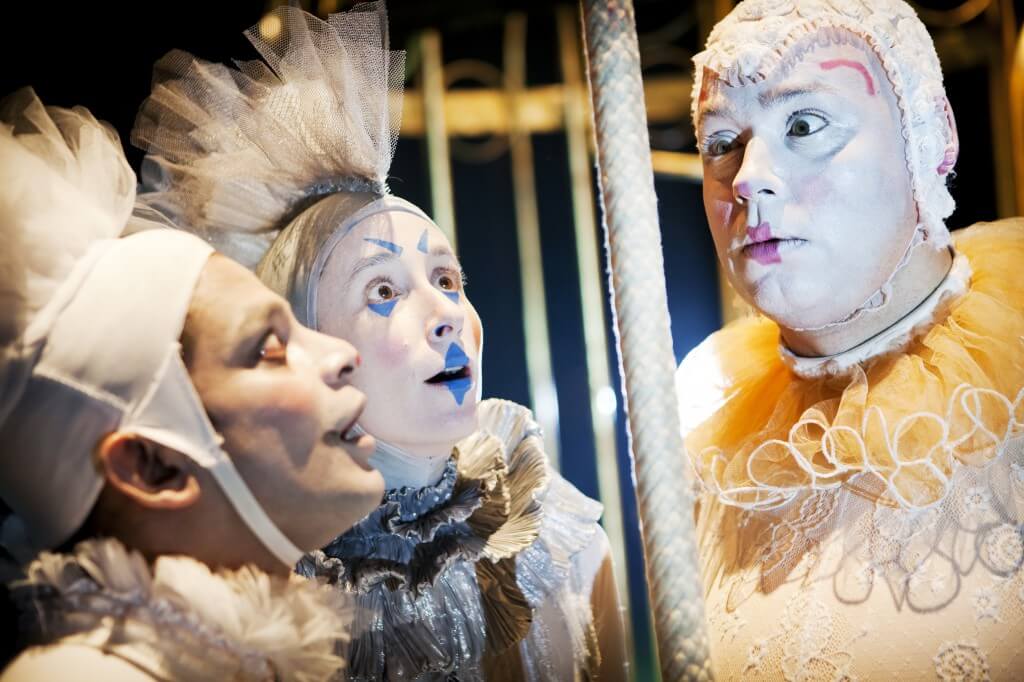 Flugo! – Clowner utan gränser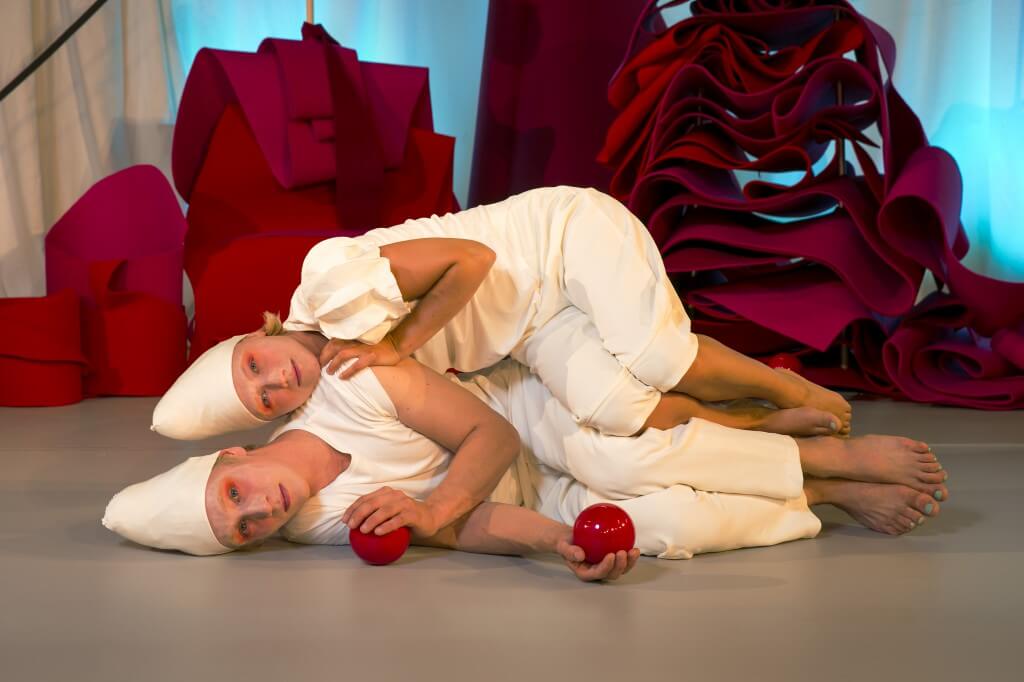 Marmalade – Claire Parsons Co.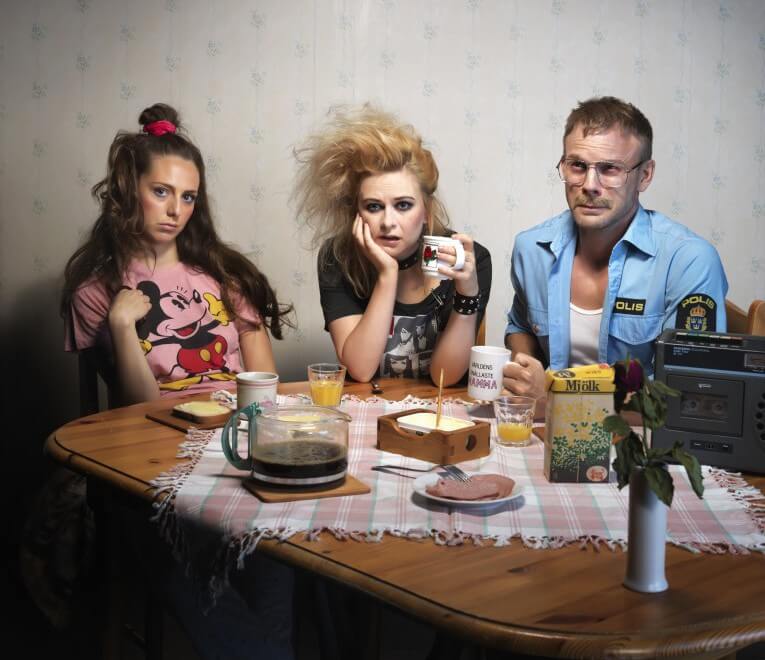 The Night of February 28th – Riksteatern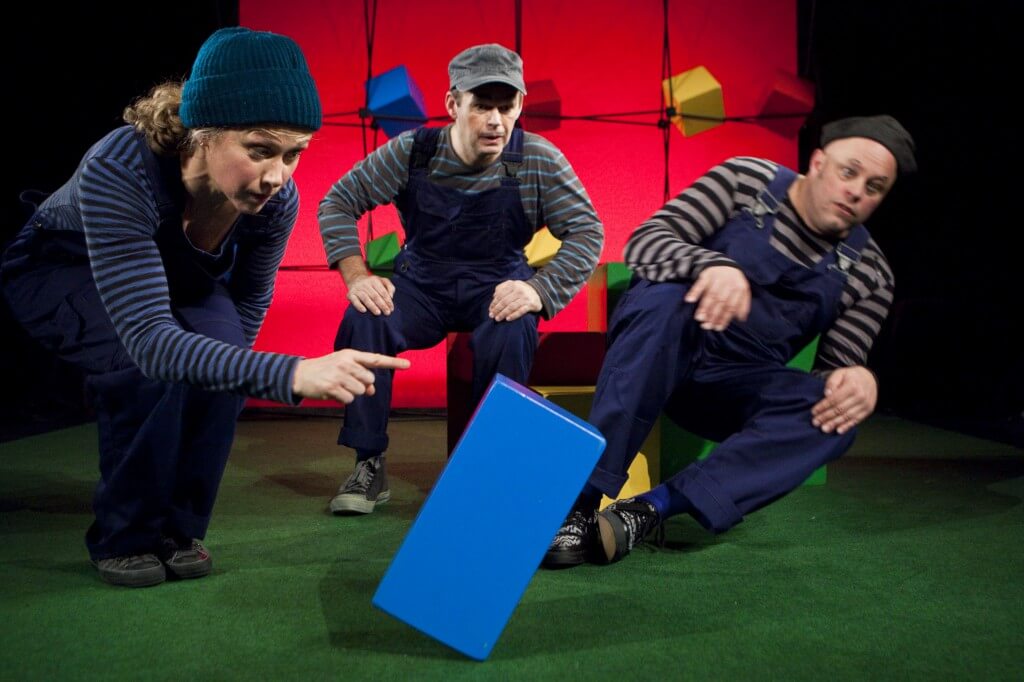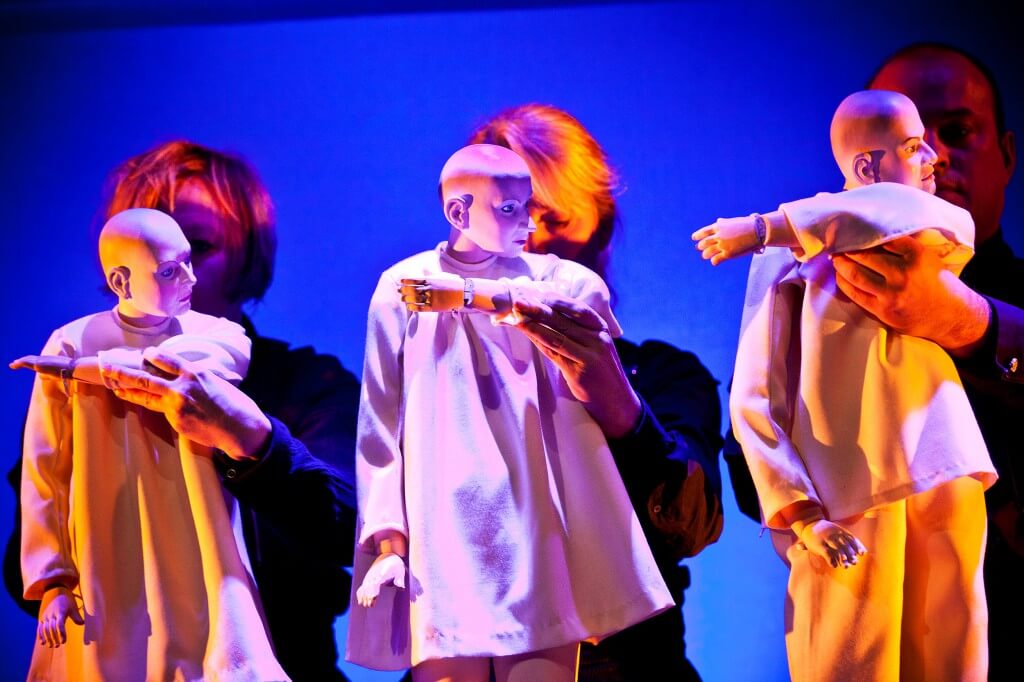 Les Funambules – Marionetteatern Kulturhuset Stadsteatern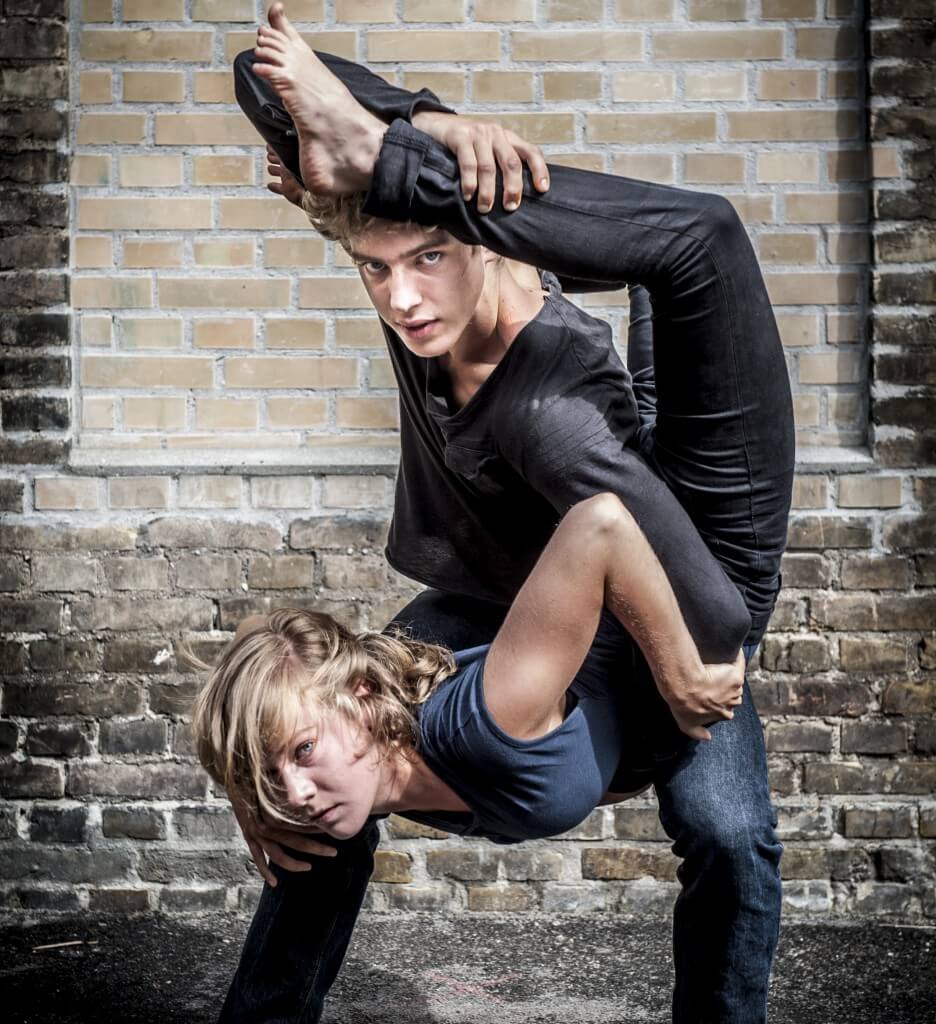 Rosa brus – Cauda Riksteatern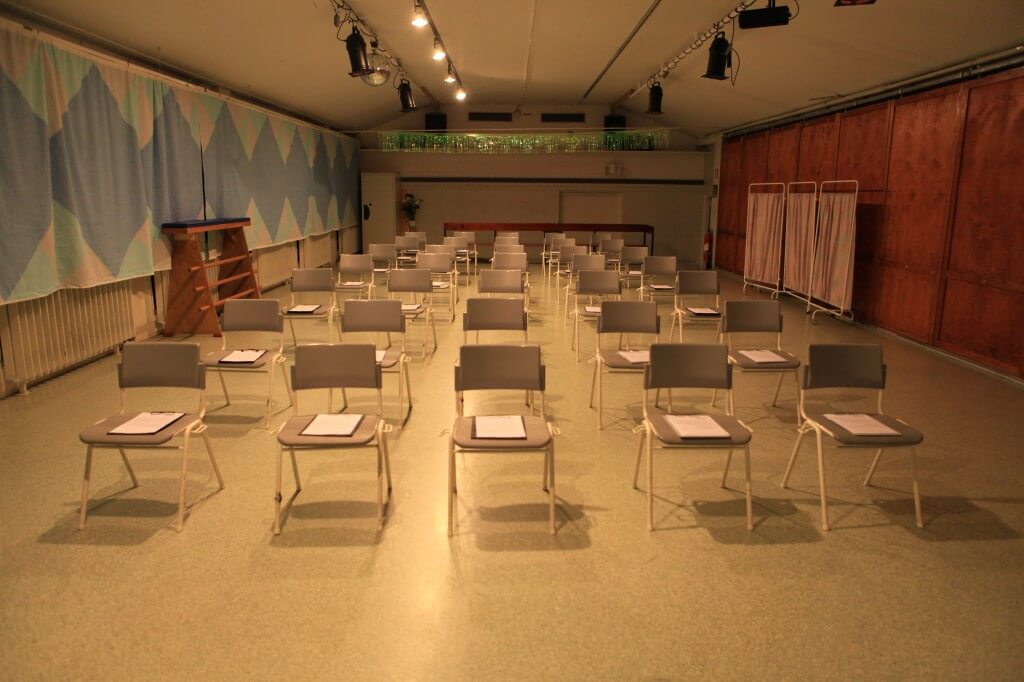 The Economy of Pleasure – Poste Restante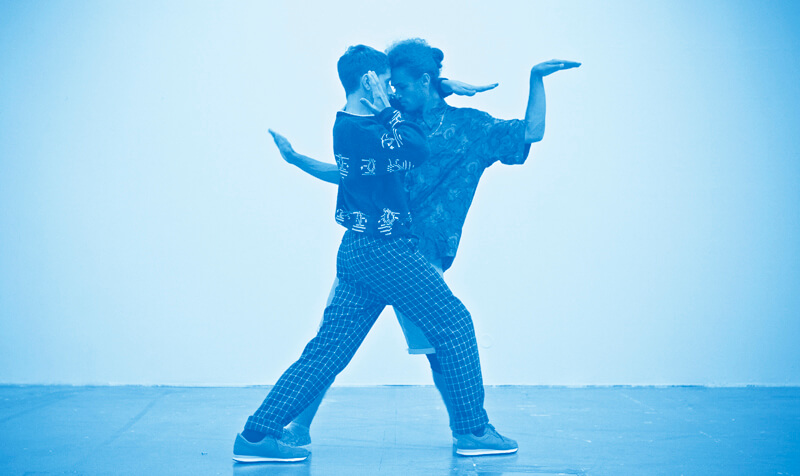 Hold – Erik Linghede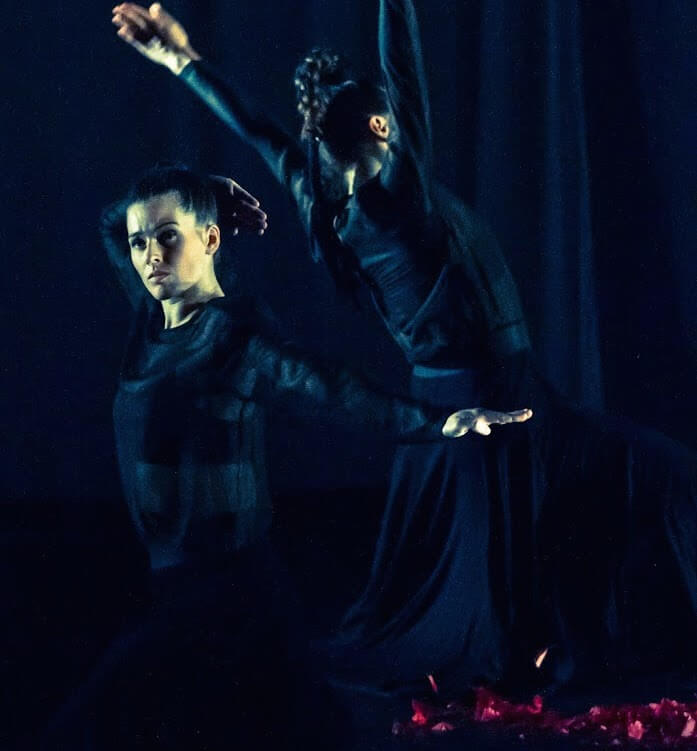 Lucy – Arkeolog 8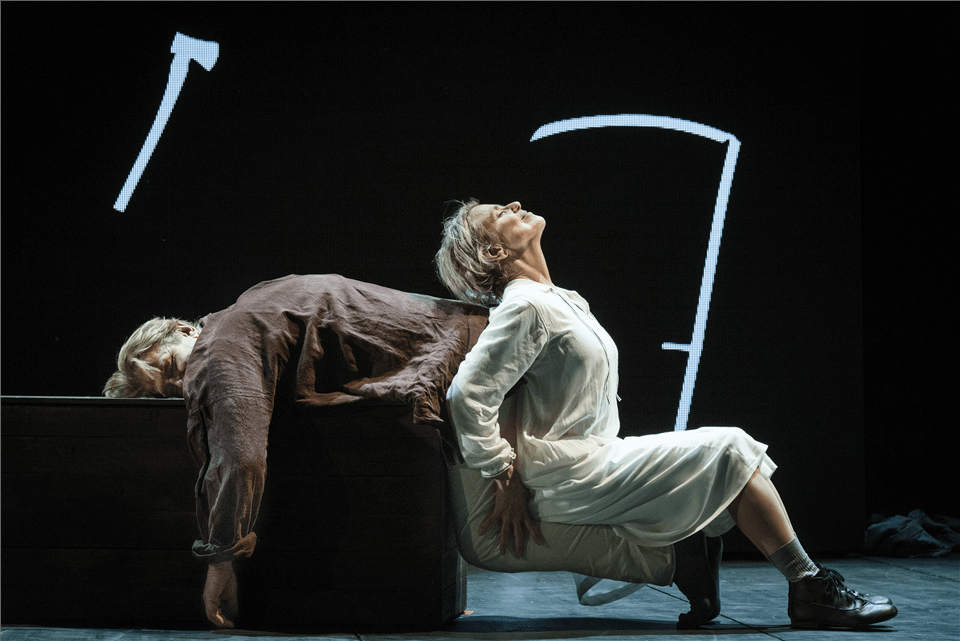 The Emigrants – The Royal Dramatic Theatre