The performances for the Swedish Biennial for Performing Arts are selected by a special selection committee
This year's selection committee consisted of nine people, each with considerable experience and knowledge within the performing arts. The selection committee is appointed by our board and consists of the following persons: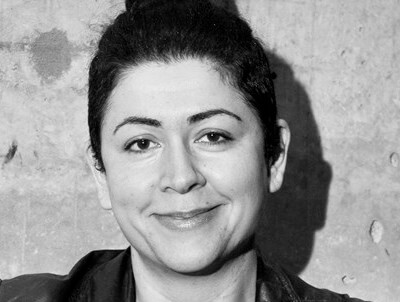 Photo: Sara P Borgström
Farnaz Arbabi
Artistic director, Unga Klara, director, playwrigh
Farnaz Arbabi is educated at the Stockholm Acadamy of Dramatic Arts and has directed theatre, musicals and opera at the Stockholm City Theatre, the National Touring Theatre, Uppsala City Theatre, Backa Theatre, Folkoperan etcetera. She has also worked in Copenhagen and is now one of two artistic directors at Unga Klara.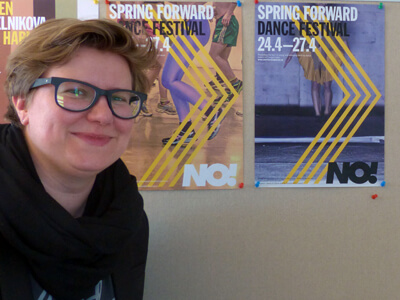 Birgit Berndt
Dance Manager, Norrlandsoperan
Birgit Berndt has previously served as director of the Euro-Scene festival in Leipzig and administrative leader of Germany's largest dance and theatre festival Theater der Welt in Ruhr. She now works as the dance manager for Norrlandsoperan.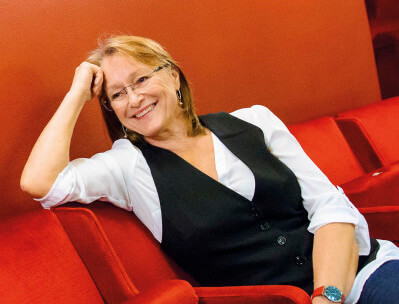 Photo: Lia Jacobi
Lena Engqvist-Forslund
Artistic director, Teater Västernorrland
Lena Engqvist-Forslund is the artistic director of Teater Västernorrland. For six years, she worked as the artistic director of Giron Sámi Teáhter in Kiruna. She has also worked as a theatre teacher.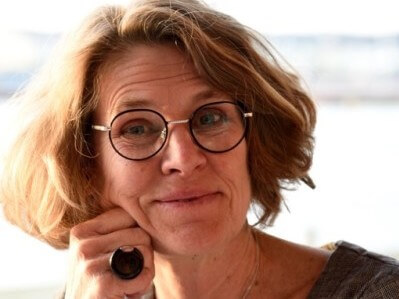 Photo: Ulf Sörenson
Lis Hellström-Sveningson
Critic, Göteborgs-Posten
Lis Hellström–Sveningson is a dance and theatre critic and writes in Göteborgs-Posten and the Swedish Dance Magazine. Besides journalism, she teaches and is often engaged as a lecturer and moderator.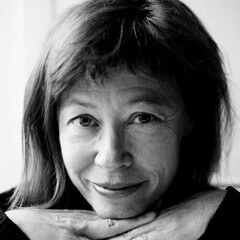 Photo: Jakob Olsson
Cecilia Malmström Olsson
PhD in literature and dance, writer
Cecilia Malmström Olsson is a PhD in literature and dance. She has been working in the field of dance for the past 35 years as a dancer, critic and scholar in Scandinavia, Europe and the United States.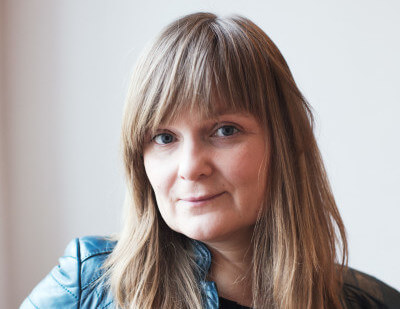 Photo: Märta Thisner
Kiki Muukkonen
Head of programme, Subtopia
Kiki Muukkonen is artistic head of programme for Hangaren/Subtopia. For several years, Kiki has been working with Subcase, which is an annual Nordic circus fair.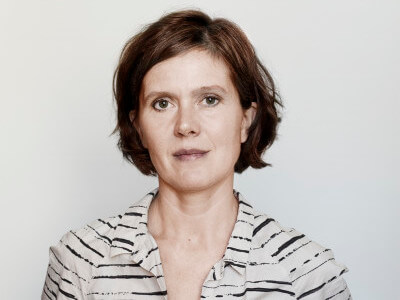 Photo: Johan Sjövall
Marie Parker Shaw
Director, artistic director of Månteatern
Marie Parker Shaw is a trained actor and director from the Mountview Theatre School and the School of the Science of Acting in London. She has worked as a director in both England and Sweden.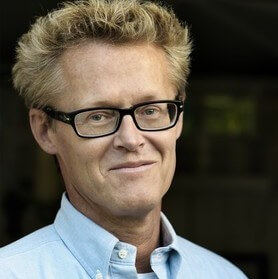 Photo: Roland Persson
Lars Ring
Critic, Svenska Dagbladet
Lars Ring is a cultural journalist and has been working as a theatre critic for over 20 years.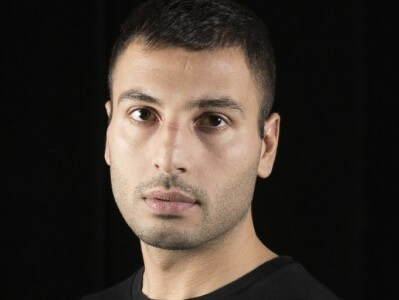 Photo: Fredrik Sjöberg
Davood Tafvizian
Actor
Davood Tafvizian is an actor trained at the Stockholm Academy of Dramatic Arts. Davood has worked at theatres throughout Sweden, including the Royal Dramatic Theatre, Uppsala City Theatre and Malmö City Theatre.