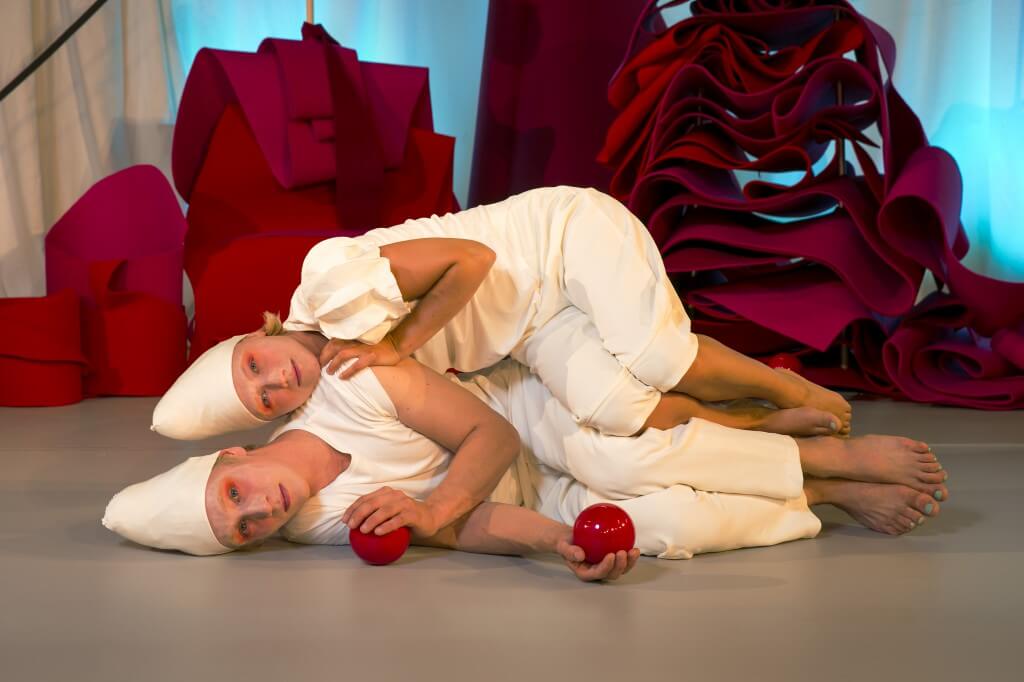 Teaterunionen was founded in 1951 as the Swedish centre of the ITI. Over the years, the organization has developed into a platform for the Swedish performing arts, where we also work to support international relationships through collaboration and promote Swedish performing arts internationally.
As the (still) newly appointed managing director, I have now participated in my first meeting with the International Theatre Institute.
This happened last week in Fujairah, the United Arab Emirates. The meeting included presentations of the exciting and important work of the various ITI committees.
At the office, we have now started the planning of our coming festivals, Swedstage, October 23-25 2016 and Scenkonstbiennalen (The Swedish Biennial for Performign Arts), May 23-28 2017. Be sure to save the dates!
Ulricha Johnson, managing director