Newsletter #July and August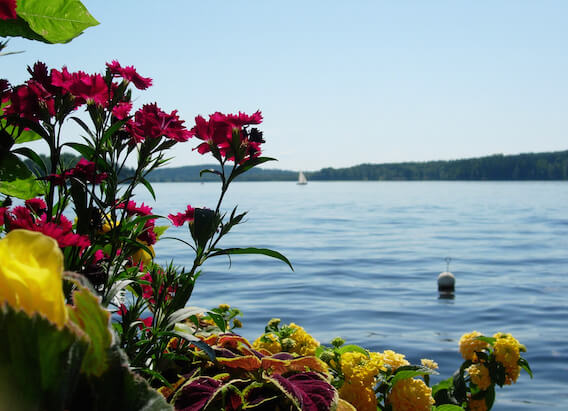 We have had wonderfully busy days here at Teaterunionen – Swedish ITI before the summer vacations. In a couple of weeks we will organize a performing arts programme during Stockholm Pride. Thursday July 28 and Friday July 29 will be packed with performances, seminars and readings that highlight LGBTQ issues within the performing arts.
The extensive smorgasbord of Swedish productions you can experience during Swedstage is now official. We welcome all international programmers, artistic directors and festival organizers who are curious of Swedish performing arts and trends to come to Stockholm October 23-25. See the full program and register at www.swedstage.se.
Maribor Theatre Festival will take place October 14-23 in Slovenia. This year, the festival has focus on Sweden, with guest performances from Gunilla Heilborn with "This is not a love story" and moment:teater's "Wuthering Heights". The festival will also launch a book with Swedish plays by Jonas Hassen Khemiri, Mirja Unge, Sara Stridsberg, Suzanne Osten and Per Lysander translated into Slovenian.
In November, our office will travel to the Alexandrinsky Theater in St Petersburg and arrange programs with the aim to spread knowledge of Swedish playwrights.
During the fall, we will also intensify our work with the next edition of The Swedish Biennial for Performing Arts.
The fall will be packed with interesting and inspiring work, so during the summer we will have a couple of weeks of vacation. We wish you all a wonderful summer!
– Ulricha Johnson, managing director