(im)perfect choreographies no. 1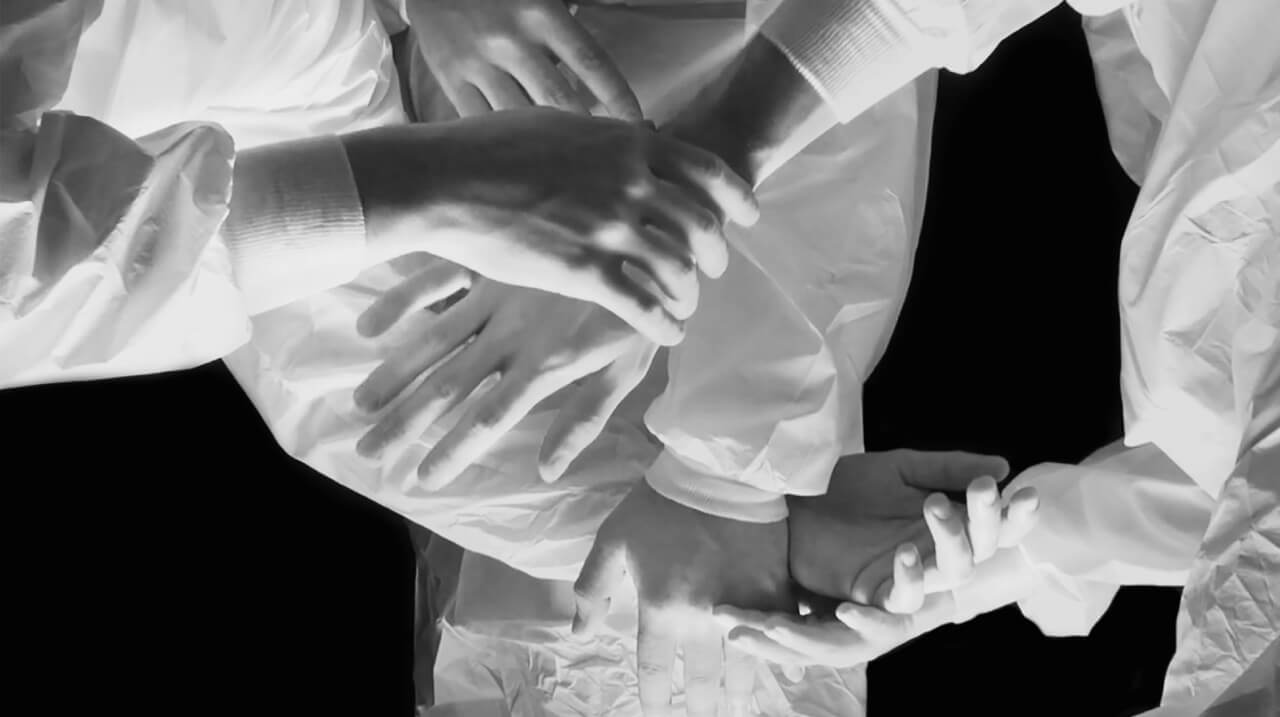 (im)perfect choreographies no. 1
(im)perfekta koreografier no. 1
c.offFlygeln
Friday May 26, 18:30-19:00
Saturday May 27, 13:00-13:30
Saturday May 27, 17:00-17:30(im)perfekta koreografier is a performance in which different, distinct voices dance in a polyphonic conversation.
Guided by sudden twists and prolonged pauses, this danced conversation allows for each particular movement to contemplate its own peculiar meaning. Separated yet joined, different spaces, real and fictitious, are formed out of contagious humour and beautiful severity. Empathetic and from a distance, (im)perfekta koreografier tells a story of interpersonal narratives, causing the limitations of language to explode.
This performance is one out of a series of explorations within an art and research project of the same title. Drawing on Crip Theory, the project challenges normative conceptions about abilities, bodies, movement and language. It recognizes and makes use of so-called intellectual and cognitive "impairment" as distinctive and highly developed abilities. Additionally, the project takes a stand against 'integrated dance' by advocating and implementing equality beyond normative ideals. On stage and through the creative process, different senses and sensations are explored as constitutive of artistic creation in a social community without hierarchies.
During The Biennial, we are showing part 1 of 4 within this project. Welcome to an utterly perfect (im)perfect choreography!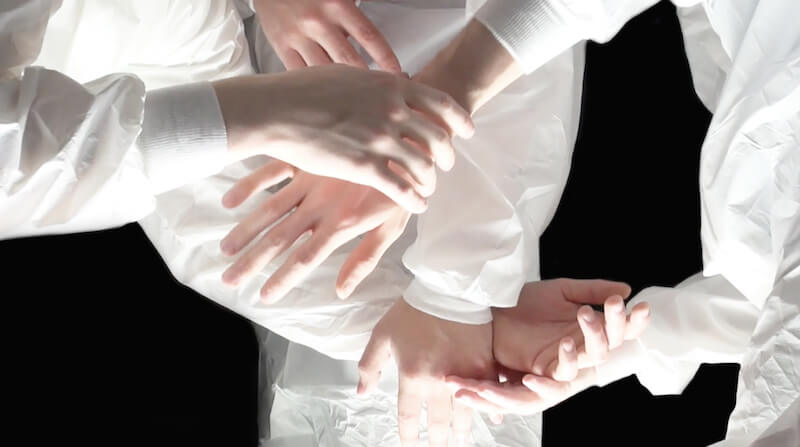 Photo: Cristina Caprioli
Created by/Cast: Cristina Caprioli, Anja Arnquist, Dario Barreto Damas, Philip Berlin, Carin Elander, Pavle Heidler, Madeleine Lindh and David Pervaz
Music Composer: Yoann Durant
Film: Cristina Caprioli
Film editing: Madeleine Lindh
Film music: Alva noto xerrox phaser acat 1
Producer: Izabella Borzecka
Administrative Coordinator: My Carnestedt
Press and communication: Elin Grelsson Almestad