We wish you all a great summer!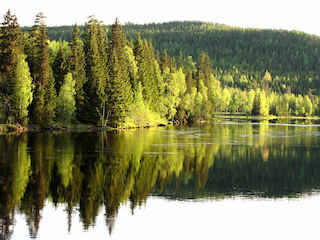 Teaterunionen – Swedish ITI would like to thank all of our members and cooperation partners for the past months of work. The office will only be sporadically opened June 29-August 10.
After the summer holidays, we will continue working with the Swedish Database for Theatre, Dance and Opera, planning Swedstage 2016 and the Swedish Biennial for Performing Arts 2017 as well as all our international projects.
We wish you all a fantastic summer!