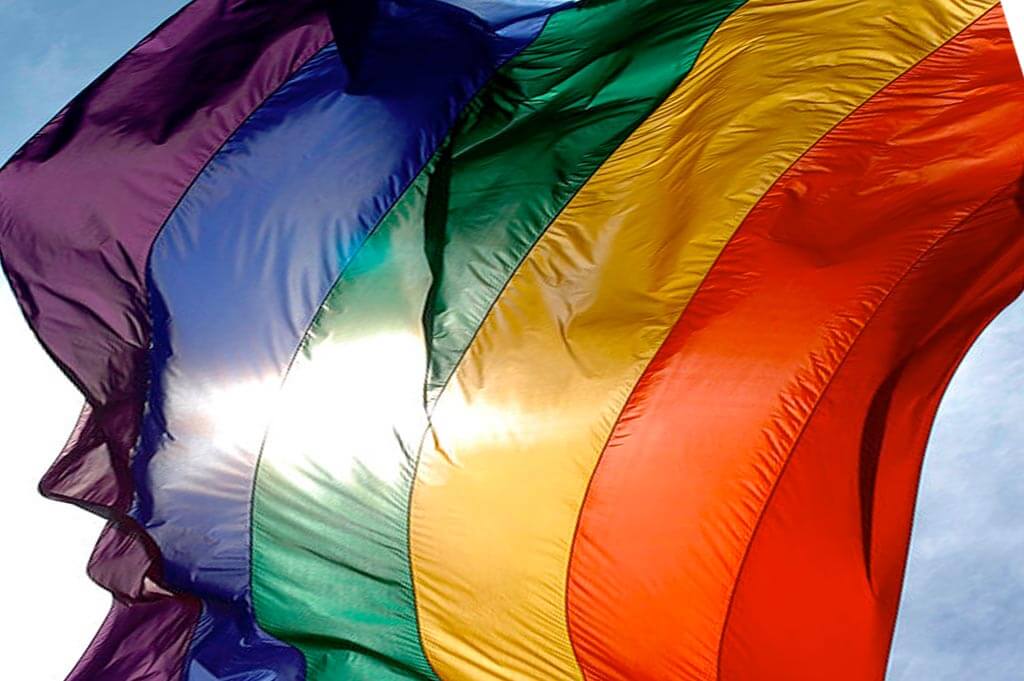 It was a pleasure to host international guests during Bibu – the Swedish performing arts festival for children and youth. Together with ASSITEJ Sweden, and with financial support from the Swedish Institute, we welcomed a number of guests that stayed in Helsingborg in order to see performances, participate in discussions, attend seminars and establish contacts with the Swedish performings arts world. We hope that we can make this exchange-programme a tradition and which to welcome more guests in the future.
Due to the cancellation of the ITI congress in Manaus the General Secretariat is exploring new ideas where and when the 35th ITI World Congress may be held. On 4 and 5 June 2016 the Executive Council will meet in Ljubljana, Slovenia, to discuss the issue. Ann Mari Engel, Executive Council member and Teaterunionen's former secretary general will join the meeting.
As the world is closing its borders, we hope that the performing arts world will do the opposite! One opportunity to meet and exchange ideas is to join us in July when we are organizing a performing arts programme during Stockholm Pride. The two day, July 28 and 29, will be packed with performances, seminars and readings that highlight LGBTQ issues within the performing arts.
One other opportunity to experience Swedish performances is to register for Swedstage 2016. Swedstage is the Swedish showcase for performing arts and will take place October 23-25 2016. Together with our artistic advisors, we have selected fantastic performances that show a wide range of Swedish performing arts. The program will be presented next week and the registration opens June 9, so please visit www.swedstage.se, to secure your participation.
– Ulricha Johnson, managing director
---
Upcoming premieres in Sweden
In Scendatabasen you will find compiled searchable information for the professional performing arts in Sweden: theatre, dance, musical theatre, opera, circus, mime and performance art. Scendatabasen is operated by Teaterunionen.
---
Swedish performances on tour
---
Marmalade
Marmalade is a delicious, tactile performance about meeting, mixing and blending. Mira and Viktor taste and feel in poetic movements and circus actions in an exquisite and visual experience with the audience. Marmelade looks at the world through body, eye, feeling and taste in a room with fluffy skirts, soft circus and Fellini music.
Marmelade is choreographer Claire Parsons' first dance production for young children from 2 – 6 years.
May 31-June 5 MARMELAD Act 3i Festival, Singapore
---
Noetic
Meet two masters from different generations. Noetic, a creation by Belgian Sidi Larbi Cherkaoui can contain everything from deep spirituality to comedy. The thing that interests him most is what happens between the dancers, rather than the movements of the individual dancer. Larbi's roots are in the cultures of both Morocco and Central Europe. His artistic identity has been influenced by many years of involvement in the Belgian dance company Les Ballets C de la B, whose work belongs among the most exciting things to have happened within dance in recent decades.
---
Julia & Romeo
A romantic story in a brutal environment. A clash of people and power. A struggle between generations. Love, hate and jealousy. Who can win? The Royal Swedish Ballet performs Mats Ek's compelling and daring version of the world's most celebrated love story, envisioned by Ek as revelatory and, as critics agree, haunting.
June 1, 2, 3, 4, Kennedy Center, Washington, USA 
June 10, 11, 12, Segerstrom Center for the Arts, Los Angeles, USA 
---
20 November
Jupither Josephsson Theatre Company
Sebastian is 17 years and lost. He doesn't fit in. Years of bullying have made him isolated. His place on earth, in society, in schools are becoming increasingly blurred, and the uncertainty is a frustration that pulsates faster and harder by the day. Something must be done.
With text largely taken from the video diaries and blog of an actual school shooter, Swedish playwright Lars Noren creates a character that is at once sympathetic and horrifying.
July 14-17, Festival d' Avignon, France
---
The Tiger
Jupither Josephsson Theatre Company
An average European town. A beautiful medieval square, sidewalk cafés, pigeons, passers-by, tourists, homeless people… An ordinary town, where everything is as it always has been, until suddenly something out of the ordinary happens.
A tiger escapes from the zoo. From this real event, when a Siberian tiger created chaos in a European town, the Romanian dramatist Gianina Cărbunariu constructs a witty, playful and political tale of our time. With humour, tenderness and intelligence The Tiger portrays how anxieties for the future may alter our attitudes and relationships with the people surrounding us.
July 13-17, Festival d' Avignon, France
---
Teater Tre
In February 2017, our member Teater Tre has been invided to Hong Kong by the Theatre Space Foundation Limited. Teater Tre will perform 10 shows and host a 2-dag long workshop for baby-theatre.
Read more about Teater Tre's work and productions at their website www.teatertre.se.