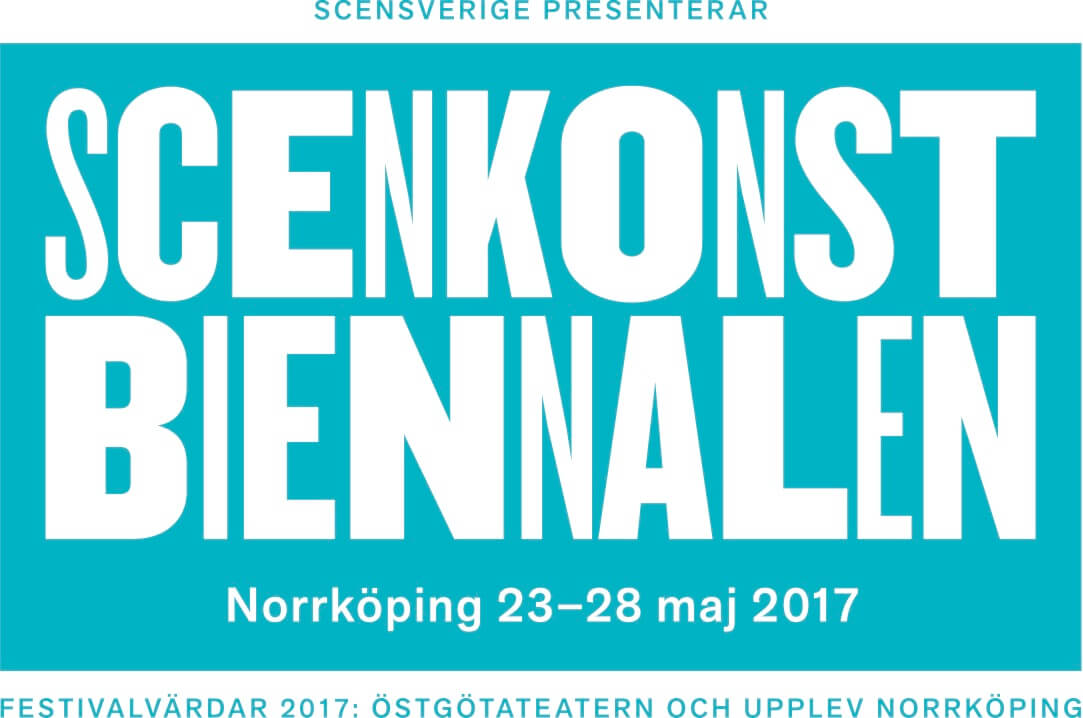 We are very much looking forward to the performing arts year 2017!
We are currently focusing on the planning of our largest event of the year; Scenkonstbiennalen – the Swedish Biennial for Performing Arts. The biennial is Sweden's largest festival for performing arts, and it is an important gathering place for those working within the profession. For international visitors the festival also serves as a window into the world of Swedish performing arts.
The Swedish Biennial for Performing Arts 2017 is held May 23-28 in the beautiful city of Norrköping, which is situated approximately 130 kilometres south of Sweden's capital Stockholm. The festival includes jury selected performances, student productions and international guest performances as well as a variety of seminars, workshops, meetings, parties and much more. The full festival program will be published in March at www.scensverige.se.
If you wish to join us, please send an email to info@scensverige.se and we'll do our best to help out!
After the Biennial, we are looking forward to meeting our international colleagues at the ITI World Congress in Segovia, Spain. As the world is closing its boarders, the international collaborations and relations are more important than ever. Even if 2016 was the year of political depravation in many ways, we look brightly into 2017 and hope the year will bring lots of artistically important and fascinating experiences.

Ulricha Johnson
Managing Director, Scensverige – Swedish ITI