World Dance Day, Saturday April 29th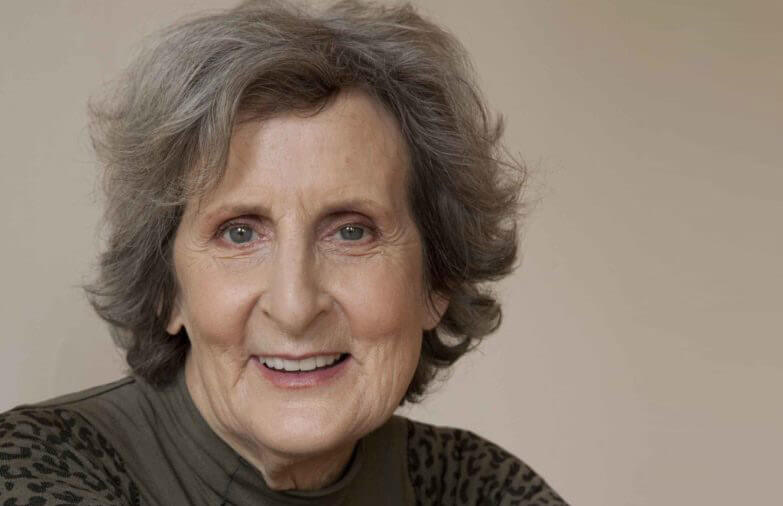 This year's World Dance Day Message is based on choreographer Trisha Brown's thoughts about the art that she loved and created, through her long and celebrated career.
I became a dancer because of my desire to fly. The transcendence of gravity was always something that moved me. There is no secret meaning in my dances. They are a spiritual exercise in a physical form.
Dance communicates and expands the universal language of communication, giving birth to joy, beauty and the advancement of human knowledge. Dance is about creativity…again and again…in the thinking, in the making, in the doing, and in the performing. Our bodies are a tool for expression and not a medium for representation. This notion liberates our creativity, which is the essential lesson and gift of art-making.
The life of an artist does not end with age, as some critics believe. Dance is made of people, people and ideas. As an audience, you can take the creative impulse home with you and apply it to your daily life.
*This message is for dance professionals and dance admirers all over the world. It is published also as a tribute to Trisha Brown who passed away on 18 March 2017.
The message has been put together from her written works and statements by her close collaborator Susan Rosenberg. It shares her vision about her work and the values that it reflects.
Trisha Brown was one of the pioneers of postmodern choreography and founded, among other things, the Trisha Brown Dance Company in New York in the 70's. She has created over 100 dance works since 1961 and was the first female choreographer to receive the sought after MacArthur Foundation Fellowship "Genius Award."
In 2003, Brown was honored with the National Medal of Arts.