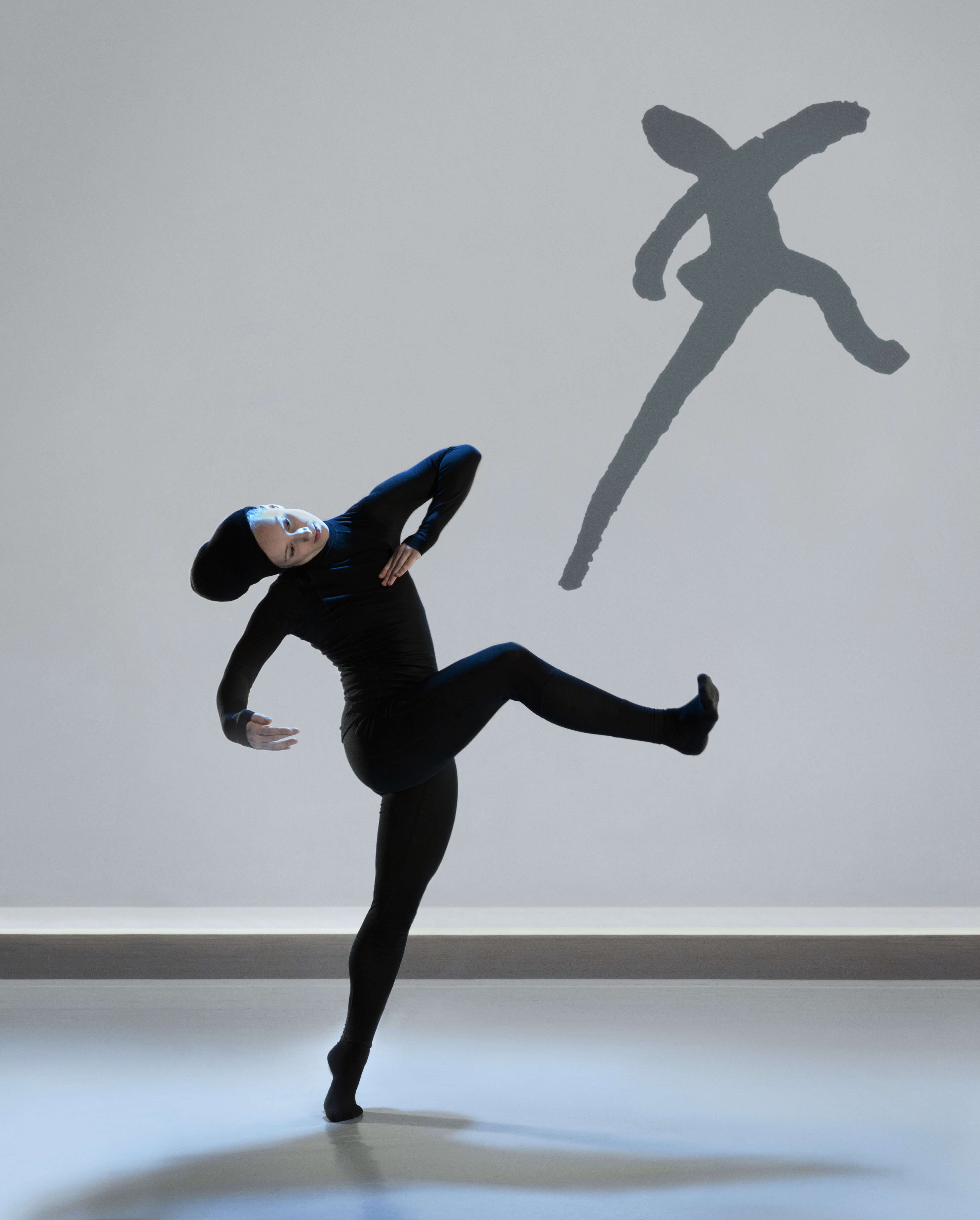 We´ve finally released the tickets for all the performances and seminars at the Swedish Biennial for Performing Arts! We can´t wait to see you in Norrköping 23rd-28th May. If tickets to your most desired performances run out, don´t despair, things can often work out at the festival when people return and trade tickets.
We proudly present the international guest performances at the Biennal! The world famous Compagnie Marie Chouinard from Canada will come with a full evening performance which will be played twice on the main stage of the Louis de Geer Concert and Congress Hall. The first piece is this iconic choreographer´s reinterpretation of Rite of Spring. The other piece is Henri Michaux: Mouvements, based on a book by Michaux with poetry and flowing images.
We also offer a guest appearance by acclaimed Icelandic Kridpleir Theater Group. The show Crisis Meeting deals with an attempt to be transparent in working on an application to the Art´s Council. The performance is described as a blend between anarchy, sit-com and Samuel Beckett.
I´m currently in Cardiff for a European conference and general assembly with Europe on the Move. We are representatives from 14 countries here, and the very generous Wales Art´s Council are hosting us.
Ann Mari Engel, who is Sweden's board member of the International Theater Institute, just took part in a meeting in Moscow, planning the ITI World Congress in Segovia in Spain in July. The congress should have been held last year in Brazil, but was canceled because of the shaky political situation.
Our fantastic project manager and communicator Lovisa Björkman is soon going on parental leave, and Johanna Broman will take her place for a while. Johanna has a deep knowledge of the industry and we are delighted that she has chosen to come to us. She´s worked at Riksteatern, Folkoperan, the Museum of Modern Art, Jupither and Josephsson, among others.
We are very happy for the response from the Arts Council and the City of Stockholm regarding Proud Performing Arts (Stolt Scenkonst) at Pride! We are thrilled to get to do this mini-performing arts festival with shows and seminars again in Pride House in Stockholm, and this year broaden the geographical perspective to Malmö.
Ulricha Johnson
Managing Director
Read the full newsletter here.
Look at all Swedish premieres in April here.