We are continually spreading Swedish drama abroad
Among other things, we translate Swedish plays, organize readings for international guests in Sweden and abroad. We also provide a list of all Swedish plays that have been translated; A Catalogue of Contemporary English Drama (updated in 2013).
To order any of the books, please contact us.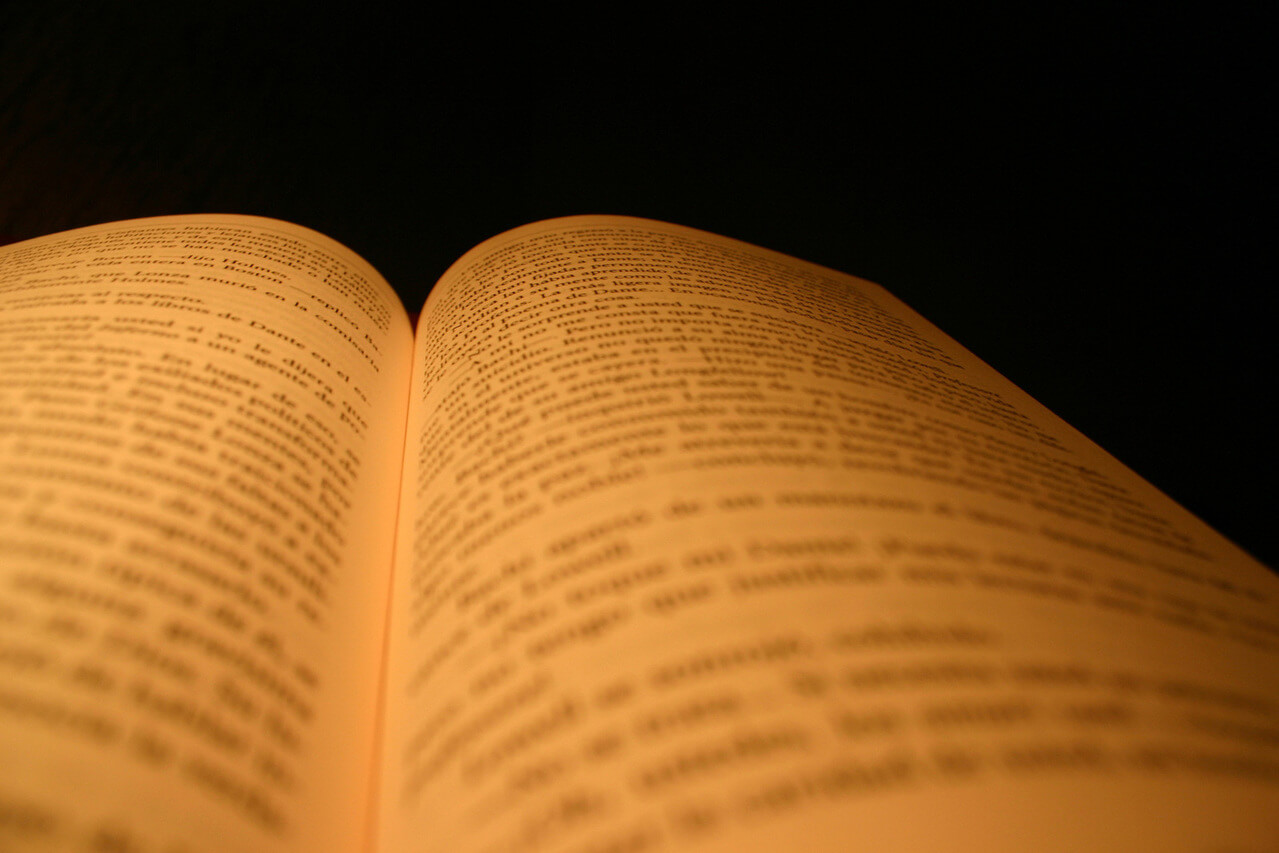 Swedish drama in English
We have published a number of books of Swedish plays translated into English, including 5 x Swedish Plays for Children and Youth and 6 x Contemporary Swedish Play, which we spread around the world. 
Swedish drama in Russian
We have published two anthologies with Swedish plays translated into Russian, one with plays for children and one with both drama for children and adults.