Newletter #September 2020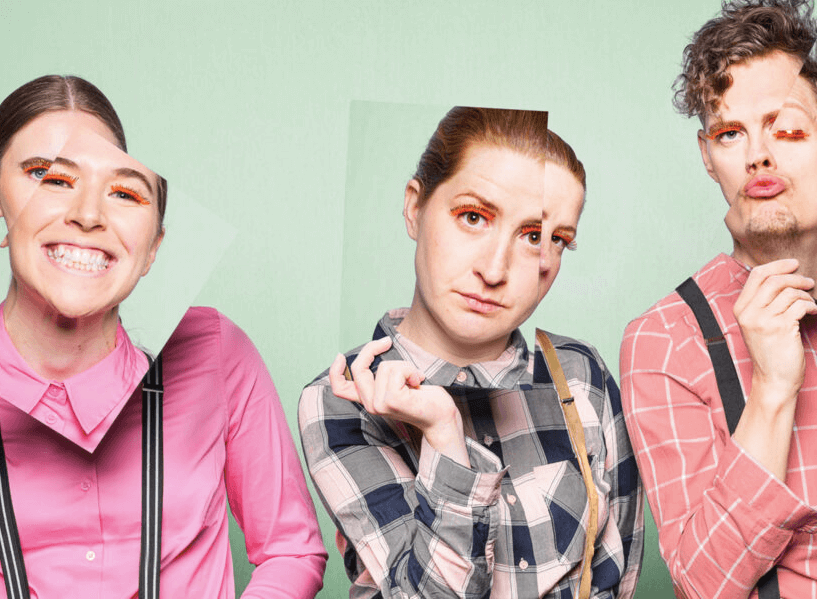 We are keeping our fingers crossed that it will be possible to gather more than 50 people in the Swedish theatres very soon. With strong arguments, the industry has explained that we can responsibly solve the audience issue. We are happy for you who have so many house seats that you may let a larger audience in with safety distances. Let's hope our journey back continues from now on!

The Swedish Biennal for Performing Arts 2021
Our competent selection committee for The Swedish Biennial for Performing Arts 2021 is ready to receive many nominations of Swedish productions now when the show season is finally starting. The committee, chaired by Lis Hellström Sveningson, consists of Roger Wilson, Josette Bushell-Mingo, Lena Engström, Malin Palmqvist, Mahmoud Al Zeeb, and Martin Forsberg. There will be a lot to process and talk about at The Swedish Biennial for Performing Arts in Västerås in May. It has been a confusing year on many levels, and we look forward to finding out what our members need. We long to meet in real life and feel the enormous energy that the biennial generates.

Creative Force
At the time of writing, Scensverige is at Nordkoster to hold two different workshops and talks with our colleagues and communities in Georgia. Together with Georgian ITI we run a Creative Force project with funding from the Swedish Institute. We cannot reveal too much now, but eventually, we will announce everything about the project.

Europe on the Move
We recently participated in an online conference with one of our international network organizations, Europe on the Move.
With participants from a large number of European countries, we will compile and prepare information and guidelines regarding how international guest performances and tours can be planned and implemented in the future.

Swedstage
We had a lot of fun the other week, when we filmed interviews with all the creative artists behind this years online version of our pitch festival Swedstage. The program is amazing, and we can´t wait to get your reactions on it. Stay tuned for more info!