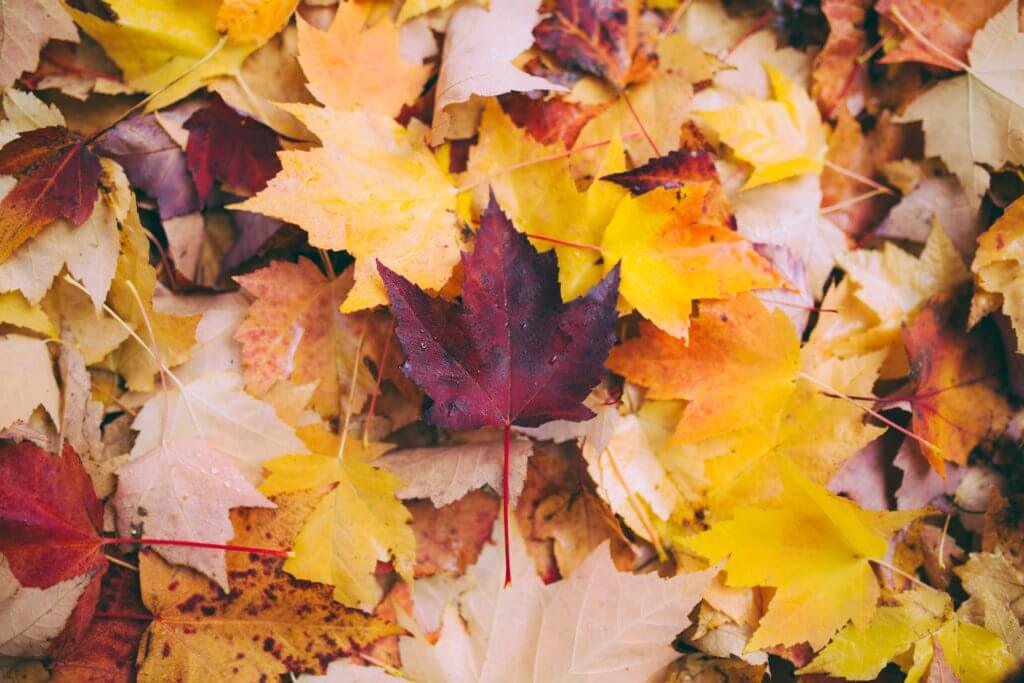 We continue to thank the employers and employees organizations for their diligent courtship and lobbying. Politicians have probably never had more knowledge of the conditions of the culture area as right now. May this lay the foundation for a long-term investment in both art and infrastructure. There are probably many of you who work intensively to produce and get this autumn's complicated puzzles of ticket sales, rehearsals, and touring. For you swedish producers' do not forget to nominate performances for The Swedish Biennial for Performing Arts 2021! For obvious reasons, the selection committee cannot travel as much and spontaneously as before, so foresight is preferable.
The Swedish Biennial for Performing Arts
Regarding the biennial implementation, Scensverige's chairman Petra Brylander is convinced that we must dare to emerge from this crisis. The Biennale is an essential festival for everyone who works with and loves performing arts. We will need to talk to each other more than ever about everything that has happened during the upcoming biennial. And also be allowed to look beyond Corona and build a new future. What have we learned? What do we take with us? How can we pass on a review of our climate footprint when we restart? Are we approaching a broader representation? How can we, as a sector, make ourselves visible as a fundamental part of society?
Swedstage
Right now, we have a strong focus on Swedstage, our international export festival that we organize every two years in Stockholm together with The Swedish ASSITEJ. This year, the event will be digital. Keep an eye on our social media, you will get the entire program and all selected productions that will be pitched for the international market.
We have many interesting projects in the pipeline. There are several countries that, for example, are interested in exchanges in newly written drama. We continue to correspond at least once a week with the major festivals and networks that in the pandemic planned to order Swedish guest performances.