Portraying hate crimes
In 2010-2017 several talk shows and the tabloid press in Georgia presented young transgender persons by telling their life-, and love stories. TV companies and media made a high rating through portraying these young persons. In the last few years, three of these transgender persons has been brutally murdered and no one wanted to take the blame. Now, a few years after, ARI (Arts Research Institute of Georgia) is trying to raise awareness of the situation through a documentary play telling the story of both their lives and death. But how do you honour someone's life through a play? And how do you make something that brutal apprehendable?
Stockholms Stadsteater Skärholmen has recently showed "The Laramie Project", a play about the murder of Matthew Sheppard in 1998, the first one to be called a hate-crime. With help from the experience of "The Laramie Project" and experts from Georgia we discuss the power of documentary plays, how to portray the brutality of reality and the situation for transgenders in Georgia and Sweden today.
Participator: Aleksa Lundberg (moderator), Per Öhagen (actor and director that acted in The Laramie Project), guests from Georgia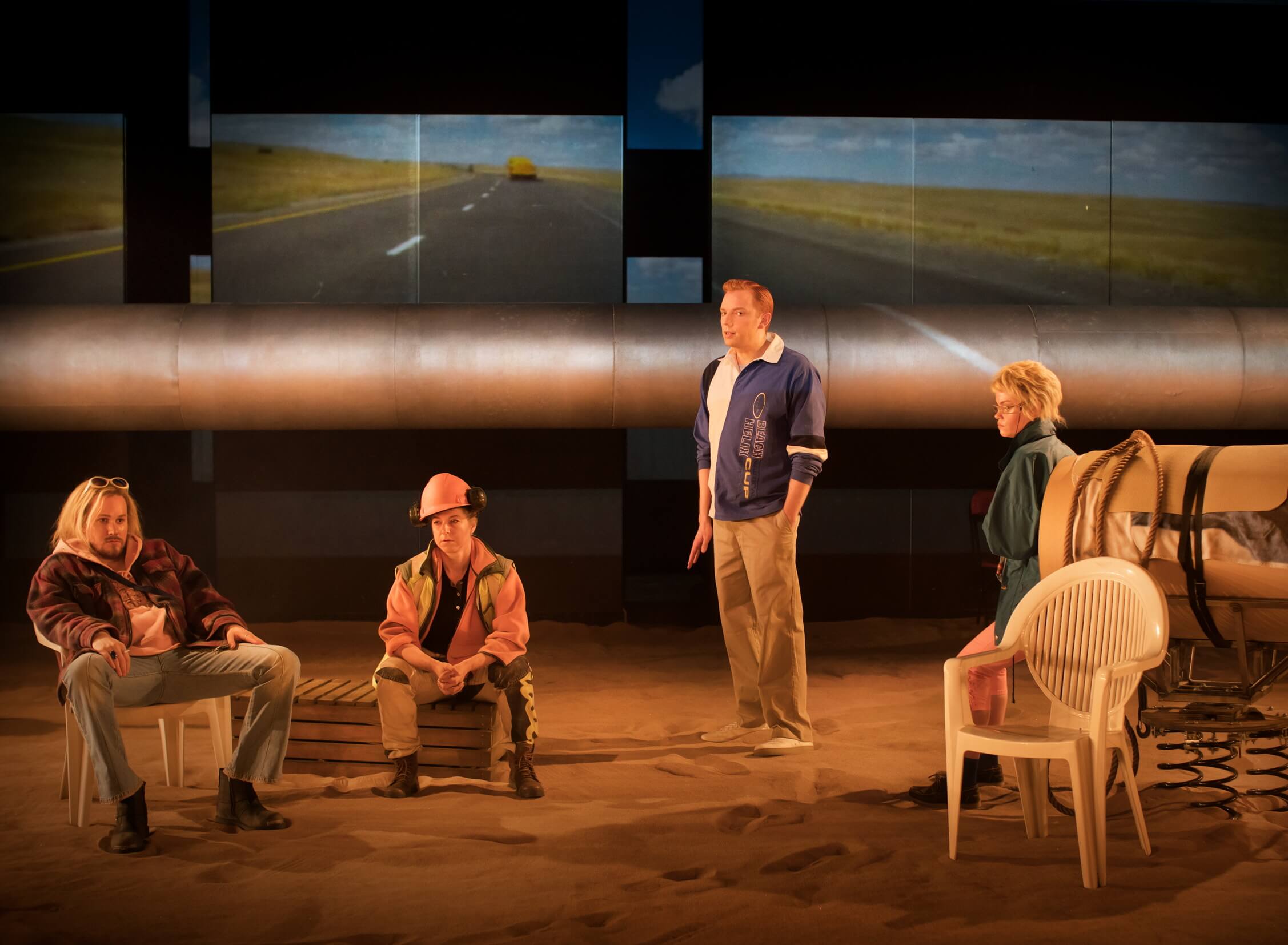 Portraying hate crimes
Arrangeras av: Scensverige
Plats: Fri Scen
Dag. Torsdag 2 augusti
Tid: 12.00-13.30
Fri entré