Proud Performing Arts – an international outlook
Seminar: Proud Performing Arts: International Outlook
How does the situation for LGBT+ artists look in different parts of the world today? How is it reflected in the art? And do we see a progress or backsteps?
With guests from India, Russia, Georgia, Spain, South Africa and USA we reflect on where we are at today and where we are heading. Can we find common questions, issues and dreams? How do we support each other?
Moderator: Ulricha Johnson – Managing director Scensverige/Swedish ITI and initiator of the international and national Proud Performing Arts networks.
Participators:
Saggherr Loahdii – actor, writer and director that among other has written the play Hijada about the transgender community, India
Nana Greenstein – the playwright behind Out of the Closet by Teatr.Doc, Russia
Anastasia Patlay – the director behind Out of the Closet by Teatr.Doc, Russia
Sean Dorsey – USA's first acclaimed transgender contemporary dance choreographer, behind Boys in Trouble, USA
Nino Bolkvadze – LGBT activist working with community social project, Georgia
Kwanele Finch Thusi – contemporary dance practitioner and pedagogue, part of Drama for Life/AfriQueer, South Africa
…more participators will be added…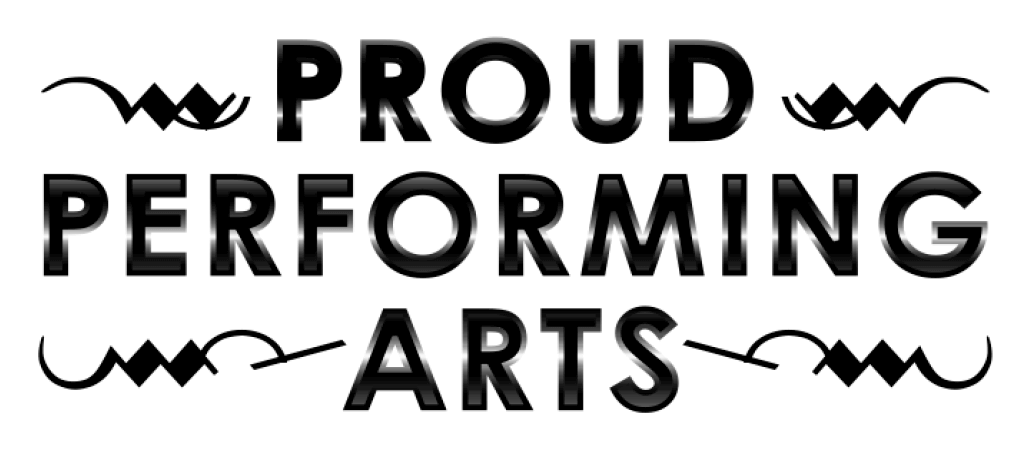 Seminar: Proud Performing Arts: International Outlook
Plats: Unga Klara
Dag: Fredag 3 augusti
Tid: 13.00-14.45
Fri entré