Queer art in Russia – how do they manage?
Seminar: Queer art in Russia
With Out of the Closet by Teatr.Doc as a starting point we discuss the situation in Russia for LGBTQ-persons today. How is it to work artistically with threats and hatred as a constant reminder of the reality? How do they work to get around the laws? How does the audience react? And what possibilities do they see for the future?
Moderator: Sanna Samuelsson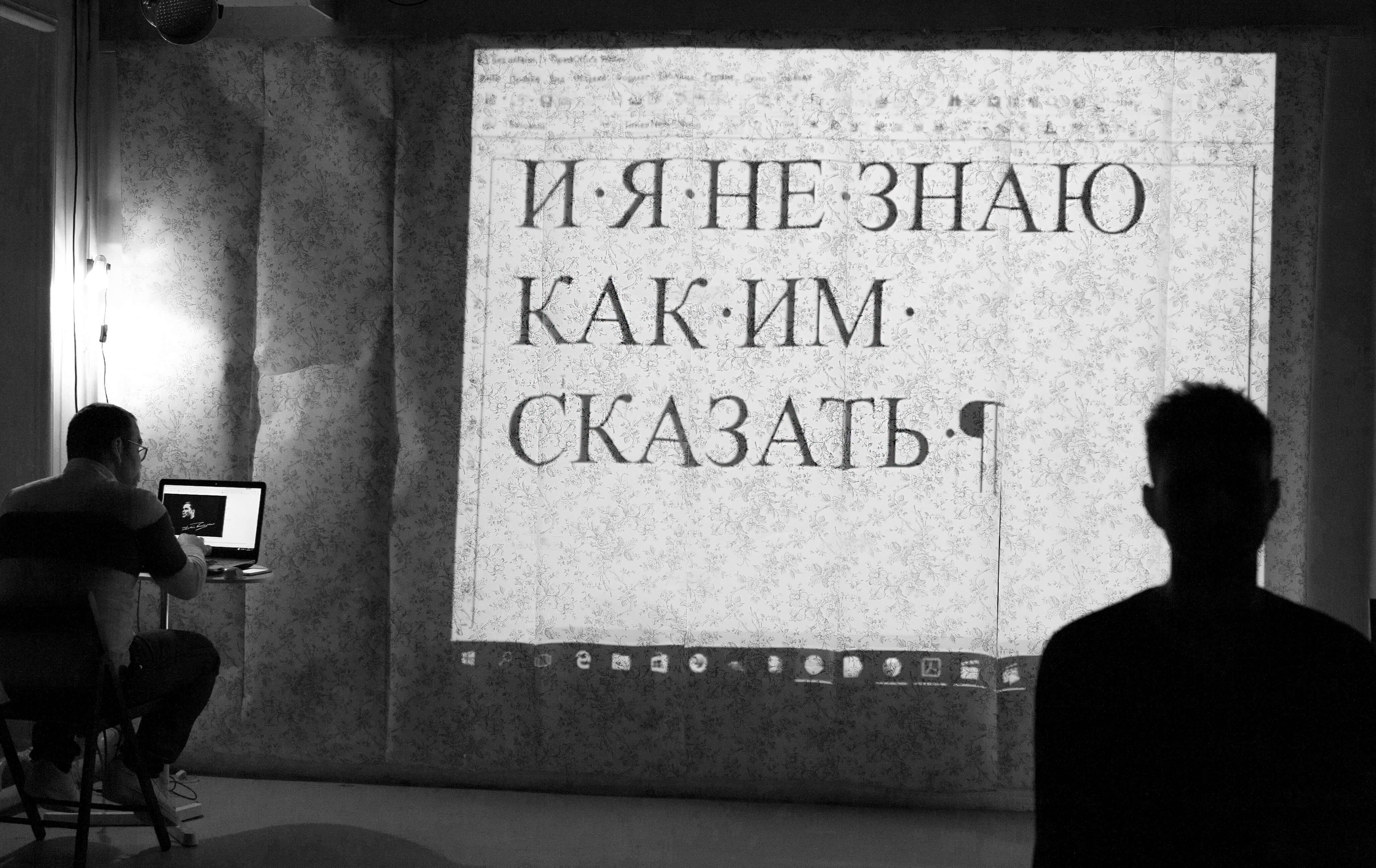 Seminar: Queer art in Russia
Arrangeras av: Scensverige
Plats: Fri Scen
Dag: Torsdag 2 augusti
Tid: 19.20-19.50
Fri entré