Rethinking the game – alternative funding in the arts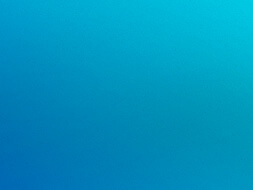 Rethinking the game – alternative funding in the arts
Workshop arranged by SITE and Nordic Circle of Artistic ManagementÖstgötateaterns kansli
Slottsgatan 135, repsal vån 4
Friday May 26, 10:00-11:45
Friday May 26, 13:00-14:45How do you engage your audience in production and in financing? Your time, competence and resources are investments that go together and are closely linked to your increased possibilities of reaching out to new and existing devotees and enthusiasts. Are you aware of how much more you can give and get?
Workshop leader is Max Valentin from Fabel – expert in helping organizations and groups to reach and engage their audiences by designing and producing solutions for constructive participation.With:
Max Valentin